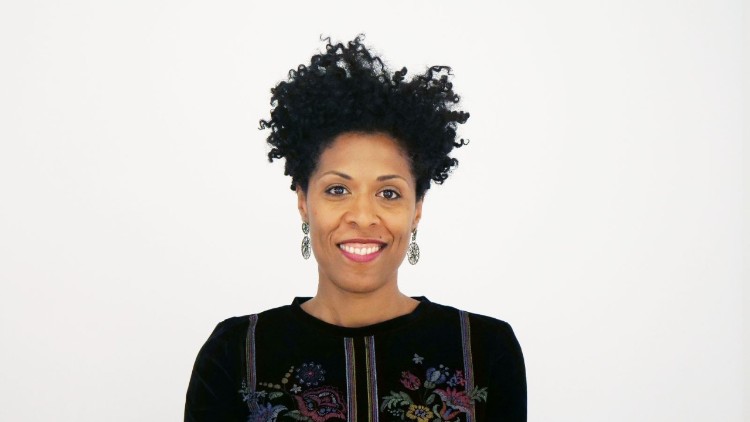 Talk to me about
British Council film programmes in the Middle East, North Africa and across Sub-Saharan Africa, as well as our Scottish film relationships.
Contact
Email: isabel.mouramendes@britishcouncil.org | Twitter: @Isabel_Moura_M; @British_Film
About Isabel
Isabel joined the film team in January 2019, through a professional development opportunity, to cover Jemma Desai's role for 6 months while Jemma undertakes a Clore Fellowship.
Alongside her role at the British Council, Isabel continues as one of the lead programmers for the London-based Film Africa film festival. In 2015, Isabel curated the Film Africa/BFI Industry Forum entitled 'Digital Africa: A New Me on TV'.
Isabel's favourite British film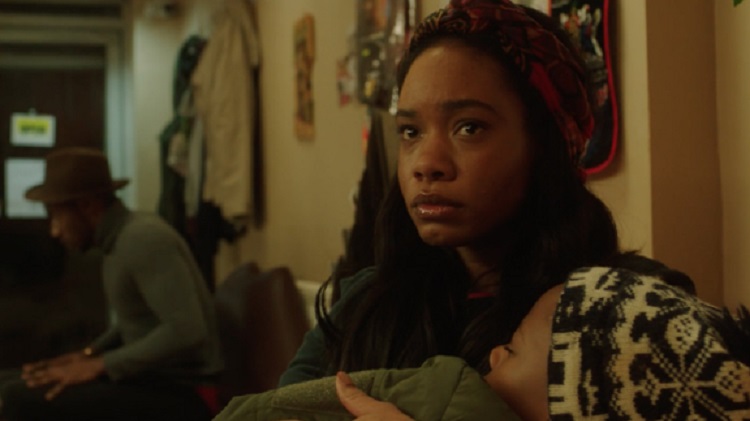 List title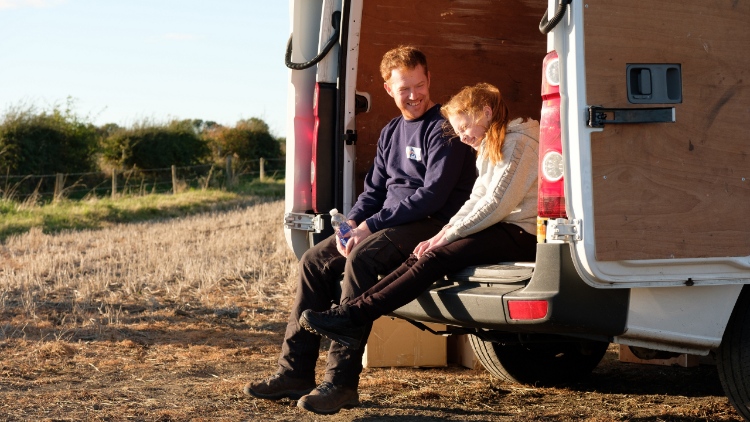 Our team
The British Council film team is made up of film industry experts, together with selected freelance colleagues, working across genres and disciplines.
Sign up to our newsletter
Get the latest updates and advice on applications, scholarships, visas and events.