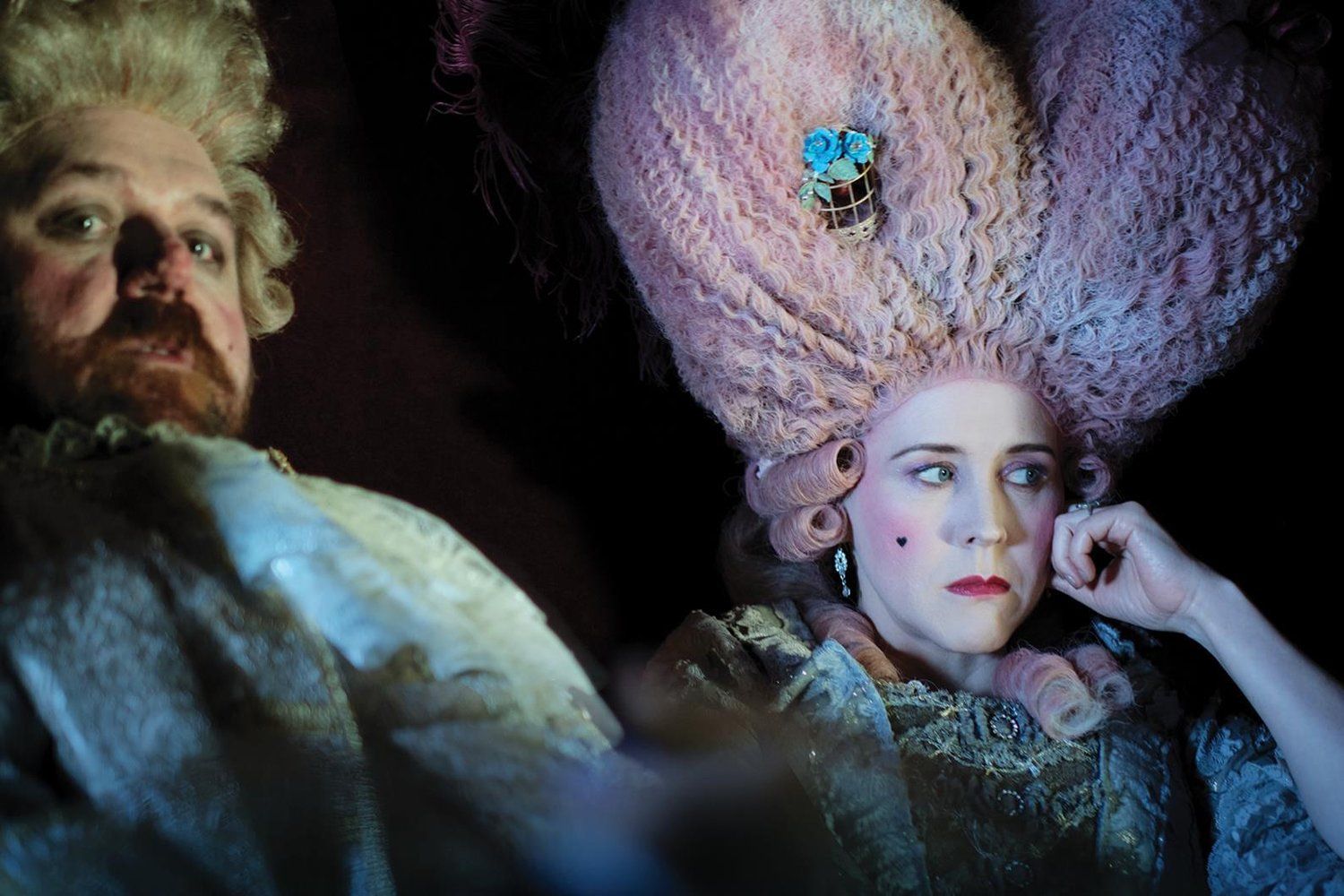 Download our selection of the best UK films available each year
What's in the film catalogues?
Each year, we compile a series of catalogues detailing the latest UK produced and co-produced films, highlighting features, shorts, animation and documentaries.
Each catalogue also offers unique insights from leading industry experts and is a vital tool for film programmers looking for an overview of notable UK releases.
You might also be interested in:
Resources
Whether you are a new or established filmmaker, festival programmer, actor or film enthusiast, our range of resources can offer support.
Sign up to our newsletter
Get the latest updates and advice on applications, scholarships, visas and events.