This catalogue contains a selection of UK feature productions and co-productions currently screening on the global festival circuit or in the final stages of production.
Snapshots from the features catalogue
The selection below gives you a flavour of what's included in the catalogue. For each film you can read a synopsis and find contact details for the production company and sales agent.
Calm with Horses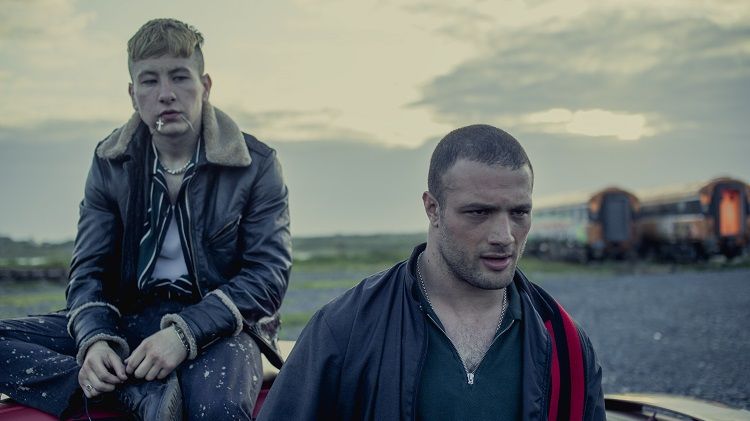 In darkest rural Ireland, ex-boxer Arm has become the feared enforcer for the drug dealing Devers family, whilst also trying to be a good father to his autistic five-year-old son, Jack. Torn between these two families, Arm is asked to kill for the first time, and his attempt to do the right thing endangers everyone he holds dear.
Dirty God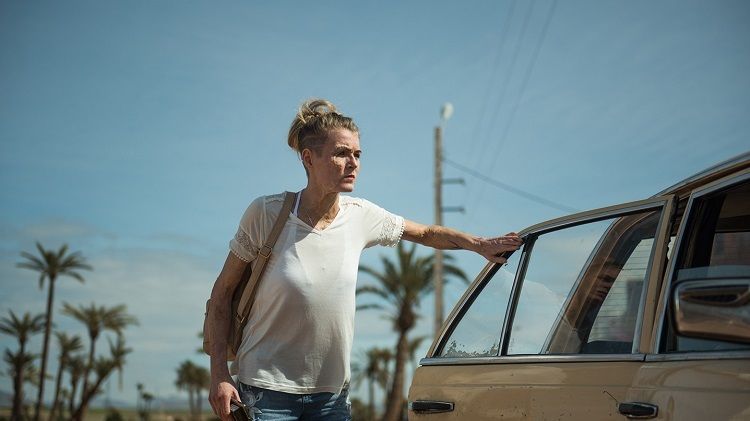 Jade is a young mother in the prime of her life when an acid attack leaves her severely burned. While her face has been reconstructed, her beauty is lost beneath the scars. On a self-destructive path with her relationships crumbling, Jade must take drastic action to reclaim her life.
Perfect 10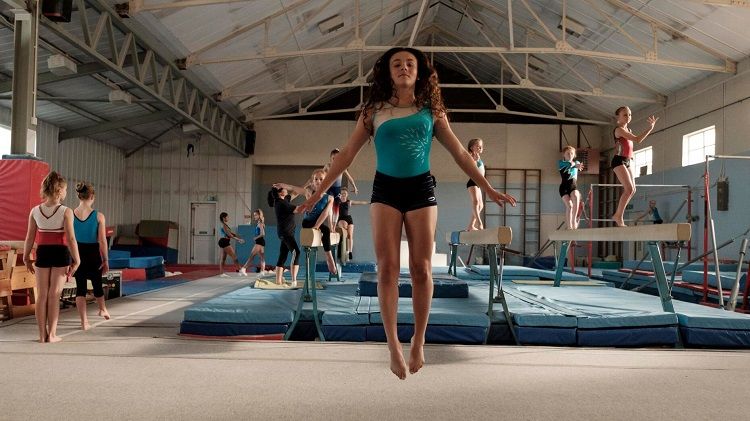 15-year-old Leigh is a gymnast focused on her first competition on the squad. Leigh's life is turned upside down when her older half-brother Joe, who she didn't know existed, comes to stay with her and her father. But when her confidence at gymnastics is knocked, Leigh finds herself caught up in an underground world of moped crime with her brother. Starting to find excitement and the attention she has been so desperately needing, Leigh stands at a crossroads between her gymnastic dreams and an exciting new world...
You might also like:
UK films

Browse our database of over 10,000 UK films.

Blog

Read interviews, behind the scenes reports on festivals and other film events in the UK and internationally.

Opportunities

View our range of international opportunities for filmmakers, creatives, professionals and organisations.