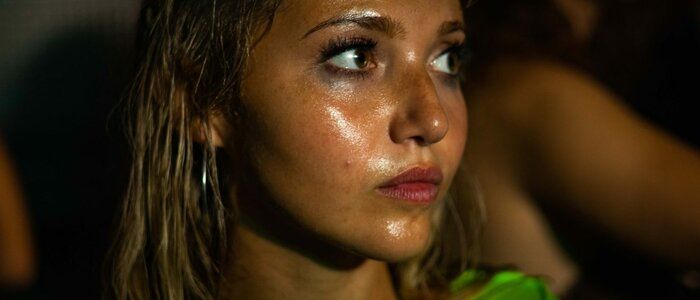 This catalogue contains a selection of UK feature productions and co-productions currently screening on the global festival circuit or in the final stages of production.
Download our latest catalogue
For each film listed you can read a synopsis and find contact details for the production company and sales agent.
Highlights from our 2023 catalogue
In Camera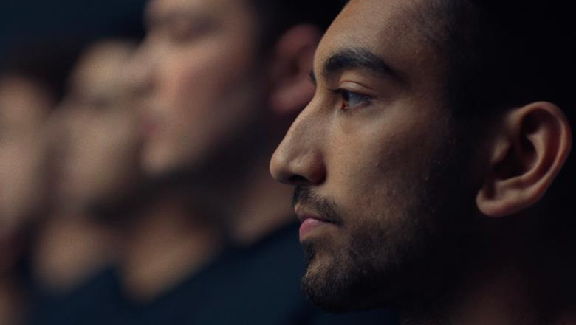 A modern fairy tale. Twenty-something Aden spends most of his time recording self-tapes for parts he never gets. After he is sent out on a series of nightmarish commercial auditions, with rejection upon rejection, he takes it upon himself to find a new part to play.
How To Have Sex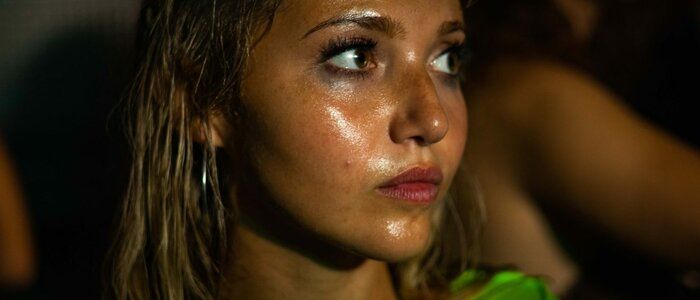 Three British teenage girls go on a rites-of-passage holiday - drinking, clubbing and hooking up, in what should be the best summer of their lives.
Kneecap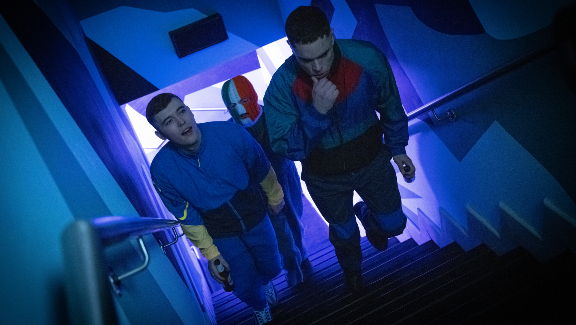 When fate brings disillusioned music teacher JJ into the orbit of self-confessed 'low life scum' Naoise and Liam Og, the sound of Irish music is changed forever. Under the name Kneecap, their band begin moulding the language to fit their tough, anarchic and hedonistic lives. A language encumbered with forty words for stone now has one for stoned... But to get their voices heard the trio must overcome police, paramilitaries and politicians as the future status of the Irish language erupts into the public arena.
Your Fat Friend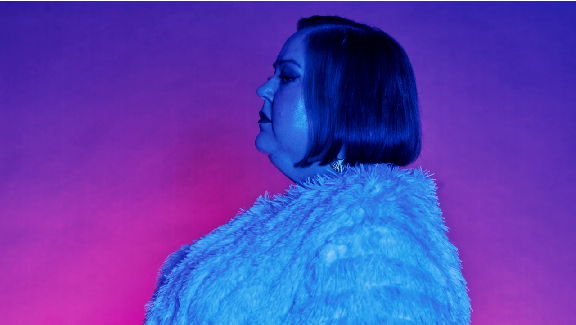 Aubrey Gordon writes anonymously as "Your Fat Friend", talking about what it means to be a very fat woman in the world. Her searingly honest writing describes in intimate, humorous and unflinching detail what it's like to be that fat person on the plane... and how the fantasies, peddled by a diet and wellness industry worth $26 billion a year, are on a par with the lies that Big Tobacco told the public in the 1950s.
Chuck Chuck Baby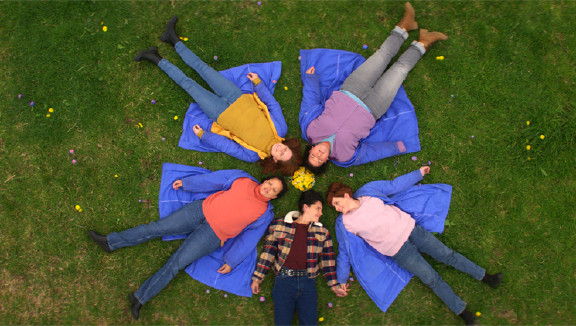 A film of love, loss and music set amongst the falling feathers of a chicken factory.
You might also like: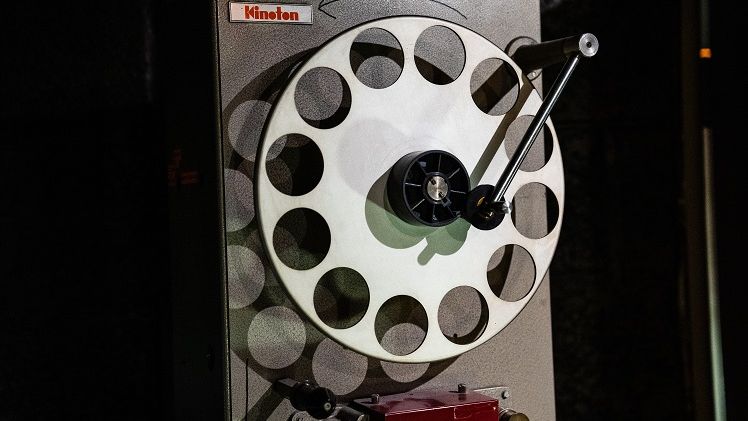 Resources
Whether you are a new or established filmmaker, festival programmer, actor or film enthusiast, our range of resources can offer support.