Apply for a Short Film/ VR Festival Travel Grant

We offer grants to help short filmmakers and VR makers travel to international festivals where their work is being screened.
Eligibility
Applications can be made by a project's director, producer or writer, who must be aged 18 or above.
All applicants must have had their short film / project selected by at least one of the festivals on the British Council's Key Festivals List, and must provide evidence of festival selection
The film or project must be a UK production / co-production.
The film or project must be no more than 60 minutes long.
Each film or project can receive a maximum of three grants.
Each film or project can receive a maximum of one grant per festival.
Access and support
The British Council is committed to making its funding accessible to all. You can get help if you need support to make an application and if you have specific access needs for your festival visit.
For example you can ask for:
our funding guidelines in other formats, like large print or audio
support to understand these guidelines
support to complete an application form
funds to facilitate travel with a BSL interpreter or access worker.
Please talk to us about what additional help may be available by emailing Films@britishcouncil.org
Sustainability
In the interest of sustainability, Travel Grant recipients are encouraged to travel to European events by train, and may be supported with additional funding to do so. Please note your travel plans in your application and give an estimated cost.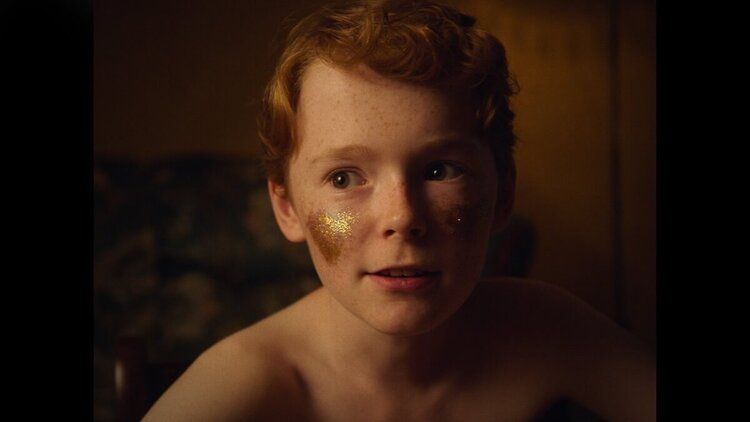 How to apply
Before you begin, download and read the Short Film Festival Travel guidelines.
If you're eligible to apply, it shouldn't take longer than ten minutes to complete your application. You will need:
a copy of your festival acceptance letter or email
an online link to your film, and password if applicable.
Calling all VR makers!
As the landscape for international festivals and showcase events has shifted as a result of the pandemic, many events are now operating as either online or hybrid events. We are acutely aware that while new online VR viewing platforms are enabling you to access international audiences (which is great!), they also often come with additional expenses for makers needing to adapt to different platforms.
Good news is that our Travel Grant funds are able to support your work to travel even if you can't. You can now make an application for support towards:
Preparing your instructions for the exhibition of your piece
Integrating your work with a festival's online platform
Developing the accessibility of your piece and producing accessibility assets
Versioning and development
and more...
As the Festival and exhibition landscape evolves we want to support you to showcase your work internationally in as many ways as we can. If you would like to discuss costs to exhibit your work internationally please contact films@britishcouncil.org
Our partner
You might also be interested in: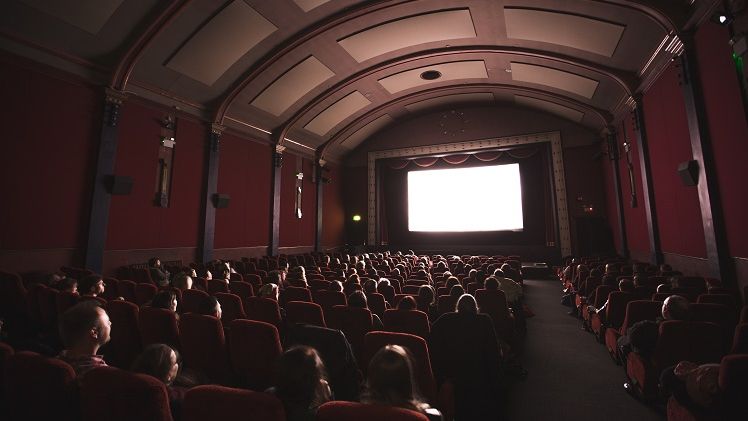 Promote your film
Screen your feature film in front of the world's premier film festival selectors.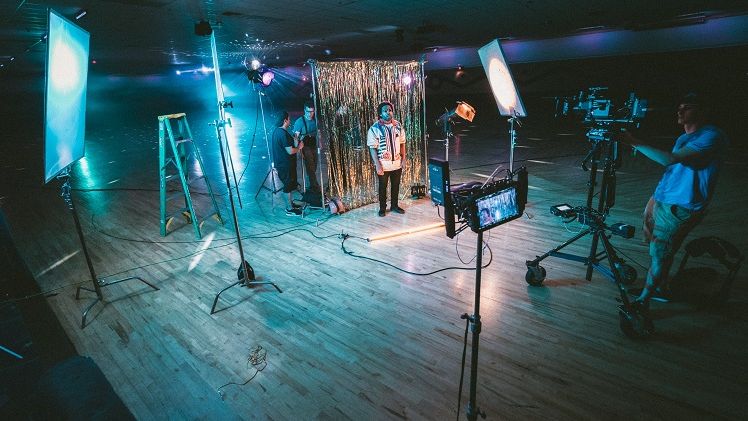 Opportunities
View our range of international opportunities for filmmakers, creatives, professionals and organisations.
Sign up to our newsletter
Get the latest updates and advice on applications, scholarships, visas and events.