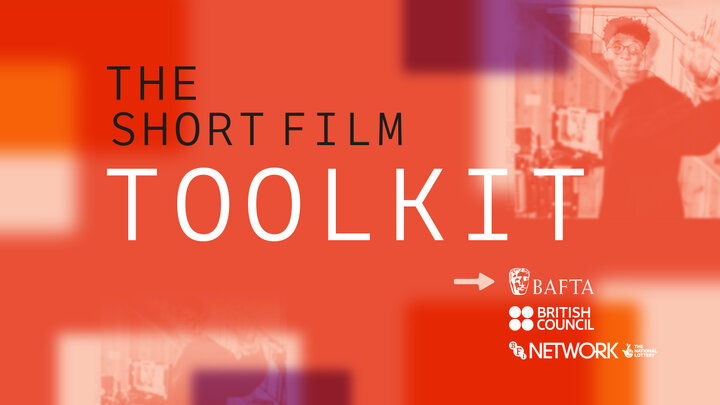 A major new free-to-access short film toolkit designed to help navigate your route into the film industry, and your film's journey out into the world.
Over 50% of filmmakers enter the industry via shorts, but it is still an under-recognised and inaccessible route in, unless you're equipped with established industry connections and insider knowledge. The first of its kind, this comprehensive digital guide contains 70 pages packed with insights from over 40 filmmakers, funders, festival programmers and distributors, and is designed to unlock vital industry insights and advice.
If you're an aspiring talent looking for help navigating your short film journey and accelerating your career, start here!
Get started with the Short Film Toolkit
Spanning film festival strategies, and case studies, to funding and marketing recommendations, the digital Short Film Toolkit demystifies the boundless world of shorts. It illustrates that there is no one size fits all approach, alongside the importance of networks, where to access funding and what areas of promotion to invest in, key film festivals, alongside building relationships with peers and creative authenticity. Genres including documentary, animation, fiction, experimental & artist moving image, XR and immersive are all explored.
Each video is closed captioned and includes accompanying BSL interpretation (provided by Terptree), as well as written summaries of each of the recorded conversations.

You might also be interested in