Submit your feature film to festival selectors
Get your feature film in front of the world's premier film festival selectors.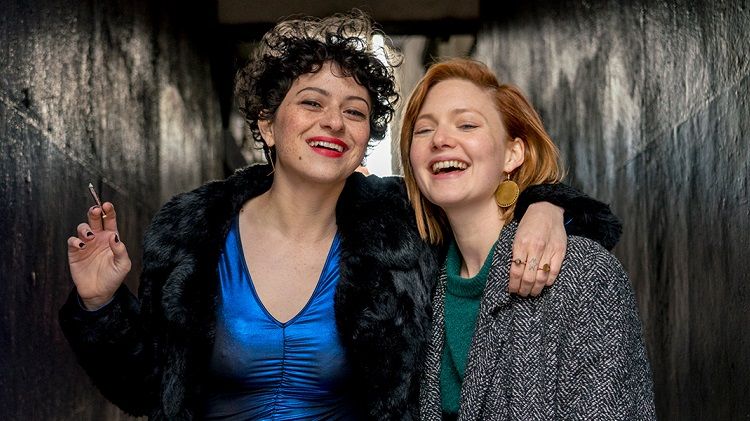 We can help you screen your feature film to selectors from the world's major international film festivals and markets.
Our unique selector screenings which take place throughout the year in London, give all UK films direct access to festival decision makers, and the chance of being programmed at major international events including:
Sundance
Rotterdam
Berlin
Cannes, Official Competition and Un Certain Regard
Cannes, Directors' Fortnight
Cannes, Critics' Week
Karlovy Vary
Locarno
Venice
Toronto
Busan
San Sebastian
Zurich
Eligibility
Films must be feature length (75 minutes or over).
Films must be registered on our UK films database.
Films must be UK or official UK co-production as defined by the British Film Institute (BFI).
How to submit your film for a selector screening
Selector screenings are organised in collaboration with individual festivals throughout each year. Sign up to our mailing list to find out when registration for each selector screening opens.
A fee is required to cover screening costs - this replaces the cost of submitting via the festival's open selections process (i.e. you will not need to pay twice).
For films without a sales company - £75+VAT
For films with a sales company - £125+VAT
If for any reason we are unable to screen your film to the selectors, your fee will be refunded.
Sign up to our mailing list to receive selector screening updates.
You might also be interested in:
Festivals

Browse our extensive list of international film festivals to keep up to date.

Opportunities

View our range of international opportunities for filmmakers, creatives, professionals and organisations.