We showcase UK film to international audiences, support new talent, celebrate digital innovation, and encourage international collaboration.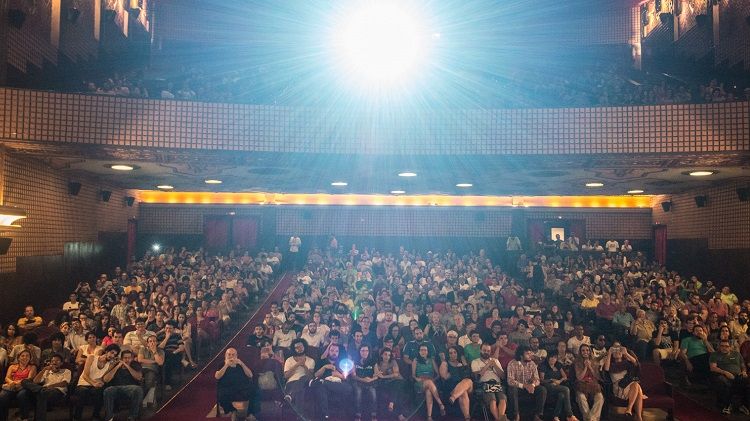 Showcasing at festivals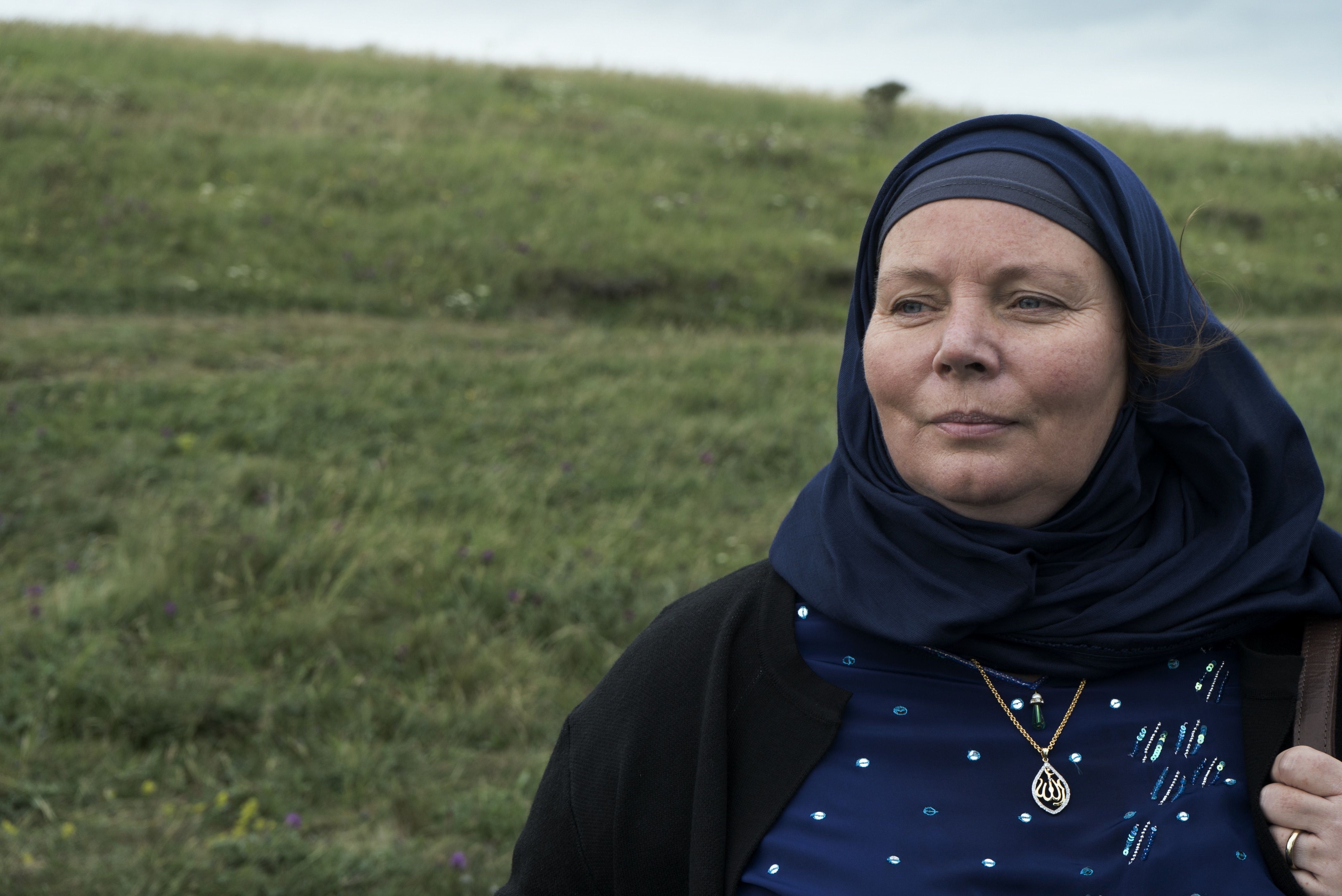 We work with a network of international film festivals to bring the best of UK film to international audiences including running the UK's Festival Selector Screenings programme.
We collect information on all new UK films in production to offer an up-to-date snapshot of contemporary UK talent in our UK film database.
We maintain an extensive list of international film festivals for filmmakers looking to plot their film's journey around the world.
Supporting new talent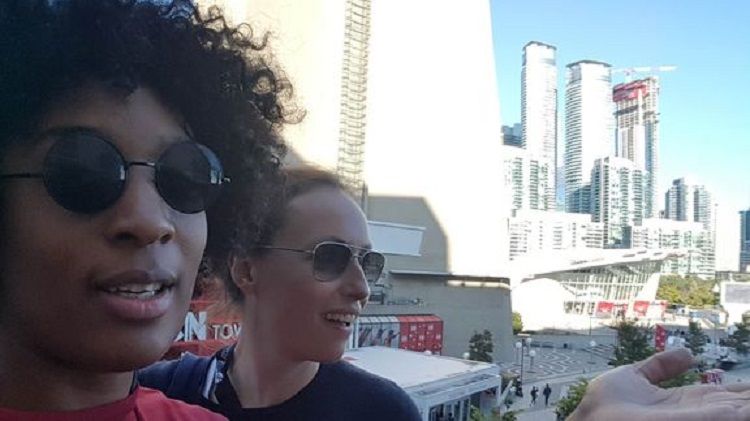 We work to support emerging UK talent through funding and travel opportunities, with programmes designed to create new international relationships.
Touring the best of UK film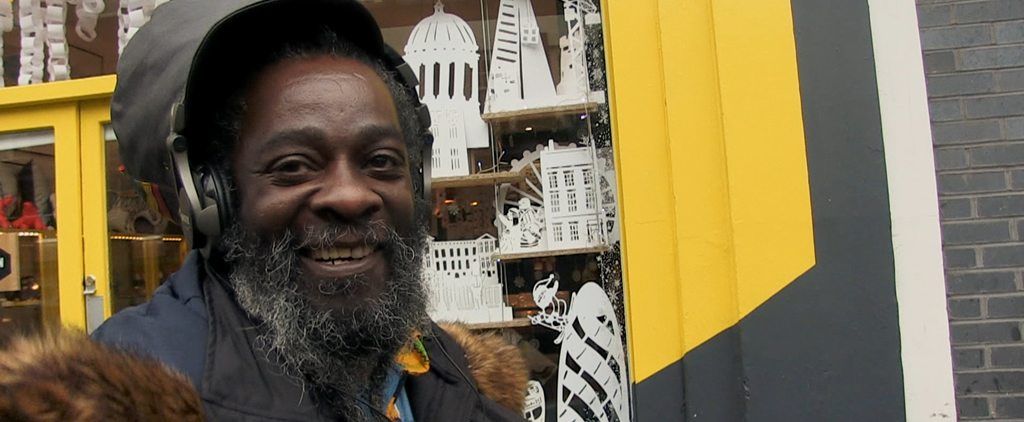 We tour themed programmes of UK film working with partners in the UK and internationally.
Celebrating digital innovation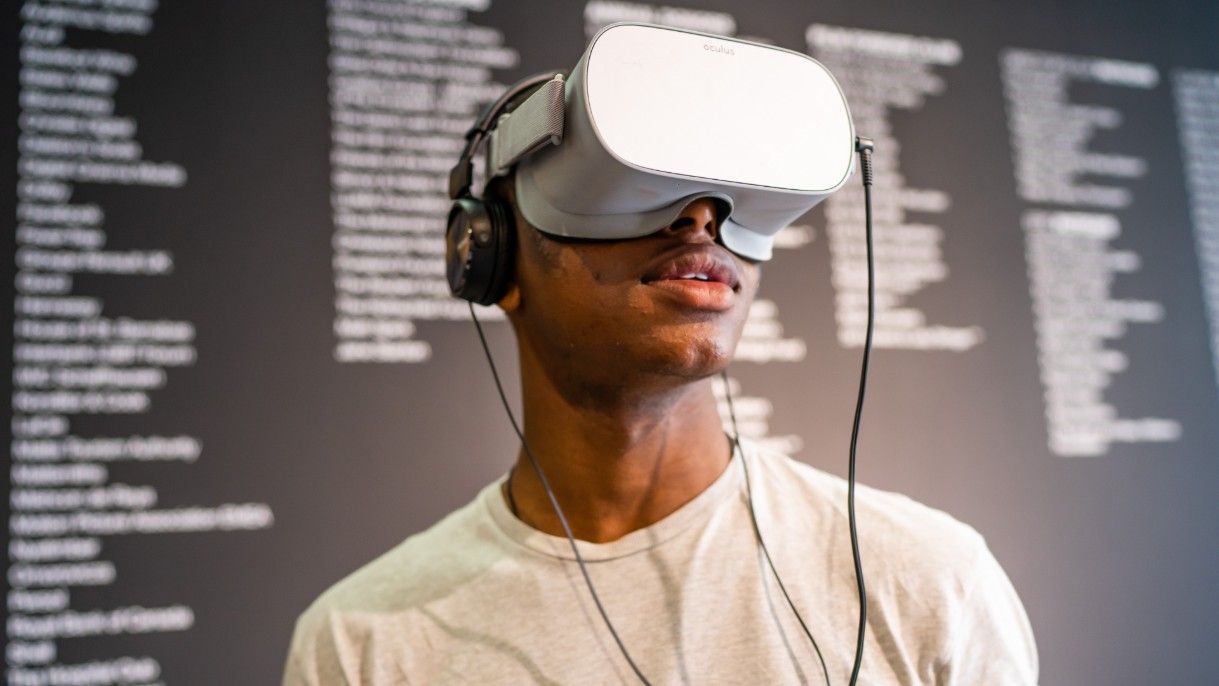 We use digital platforms to champion UK moving image, and we celebrate the new possibilities of games and creative technology for cultural exchange. Read about our flagship No Direct Flight programme in partnership with BFI and Nowness.
Global projects
We develop skills partnerships across all moving image fields, and our programmes use film to encourage exchange and dialogue, promote marginalised voices and explore cultural identity.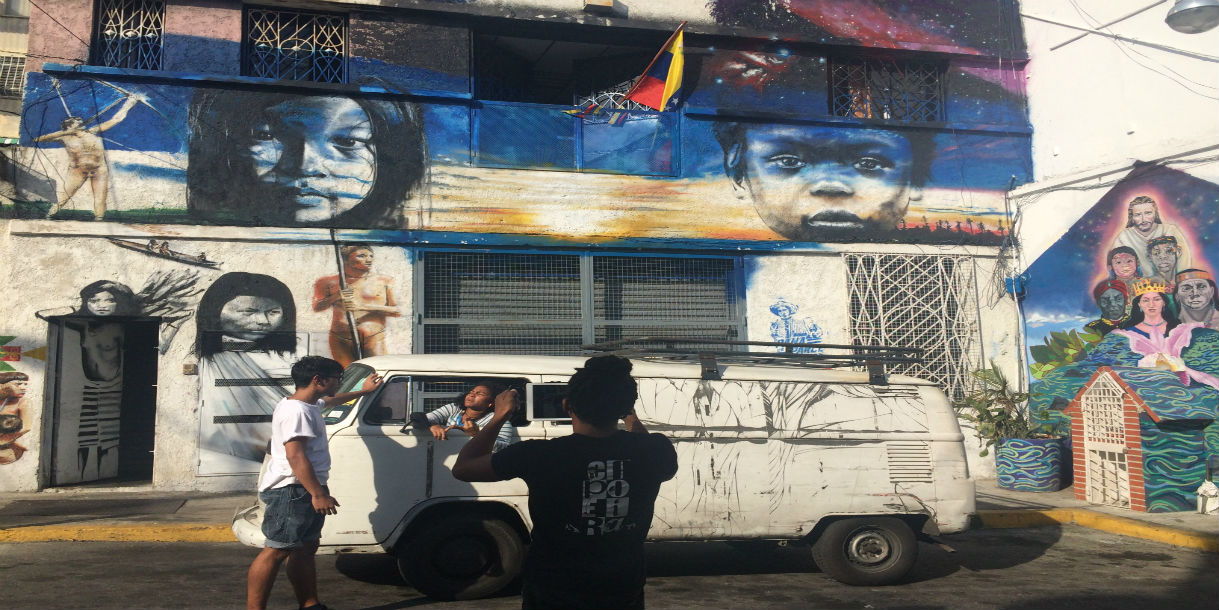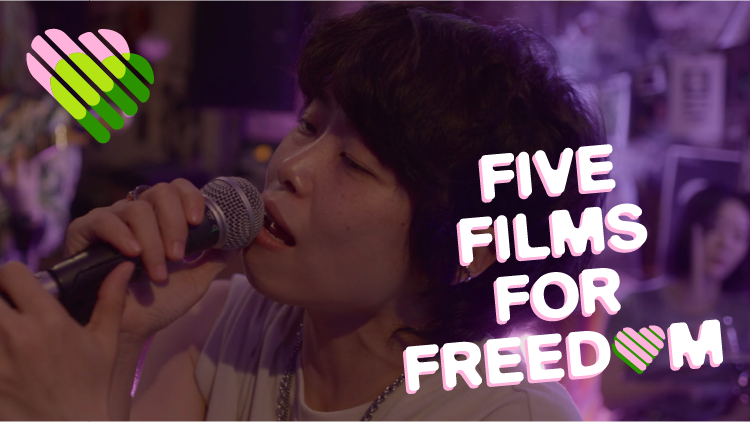 We stage the world's widest-reaching digital celebration of LGBTIQ+ themed film in March each year in partnership with BFI Flare, London's LGBTIQ+ Film Festival.
Find out about Five Films for Freedom
More Films for Freedom
We offer an annual programme in partnership with BFI NETWORK to commission three new short films from international teams developing LGBTIQ+ stories.
Find out about More Films for Freedom
Cámara Chica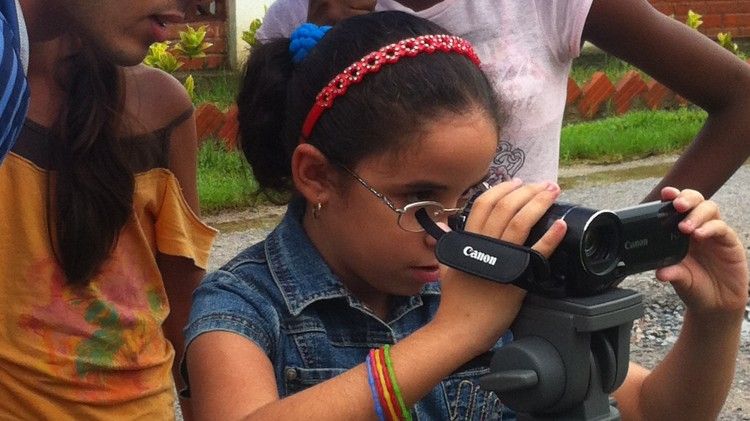 We work with with youth film organisation Into Film, on a global programme empowering young people to tell new stories through film.
Stories
We work with the Scottish Documentary Institute on a global programme enabling international participants to tell stories about their lives through film.
Industry insights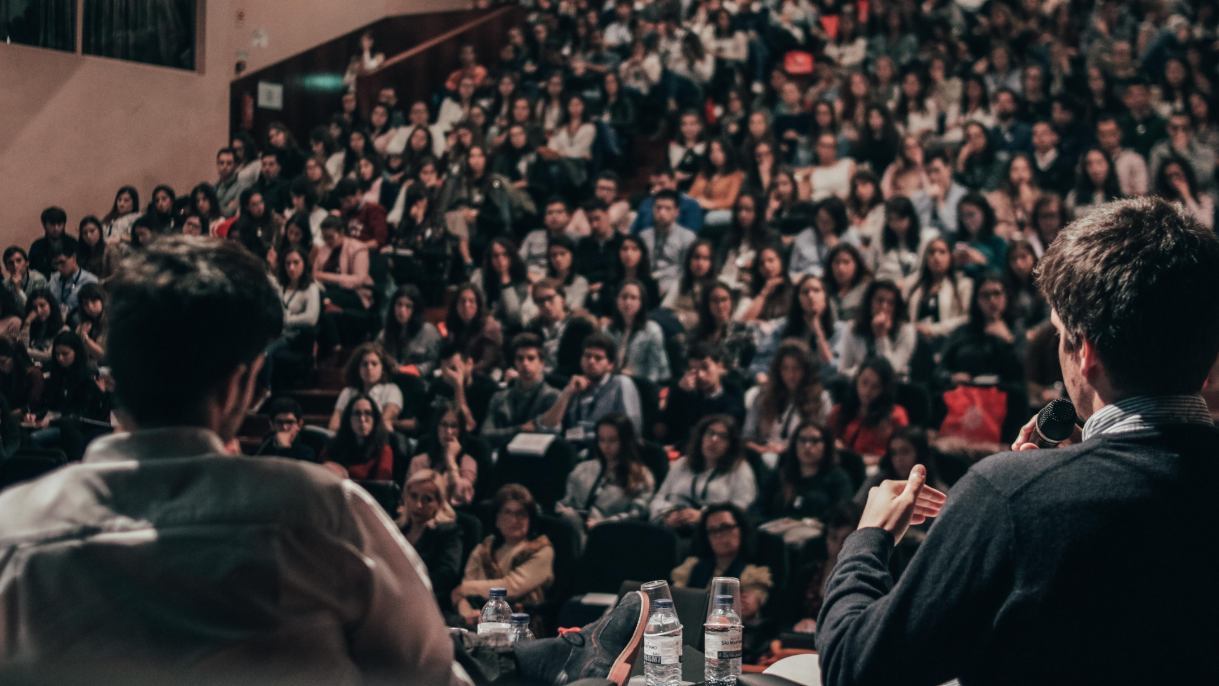 Our commissioned research helps shape cultural policy and supports partners in developing future international programmes.
You might also be interested in: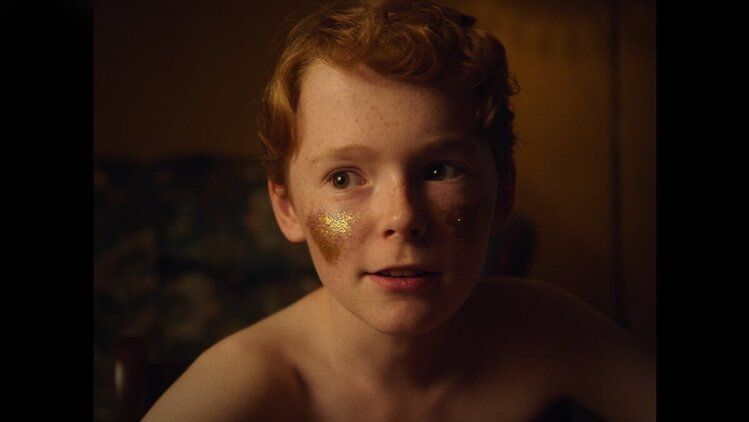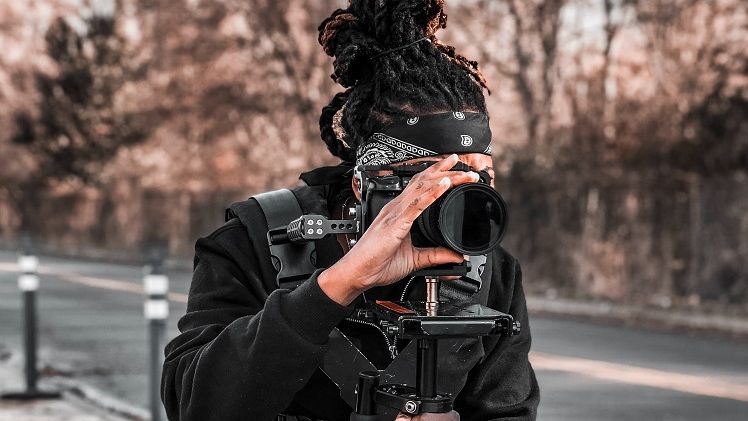 Opportunities
View our range of international opportunities for filmmakers, creatives, professionals and organisations.