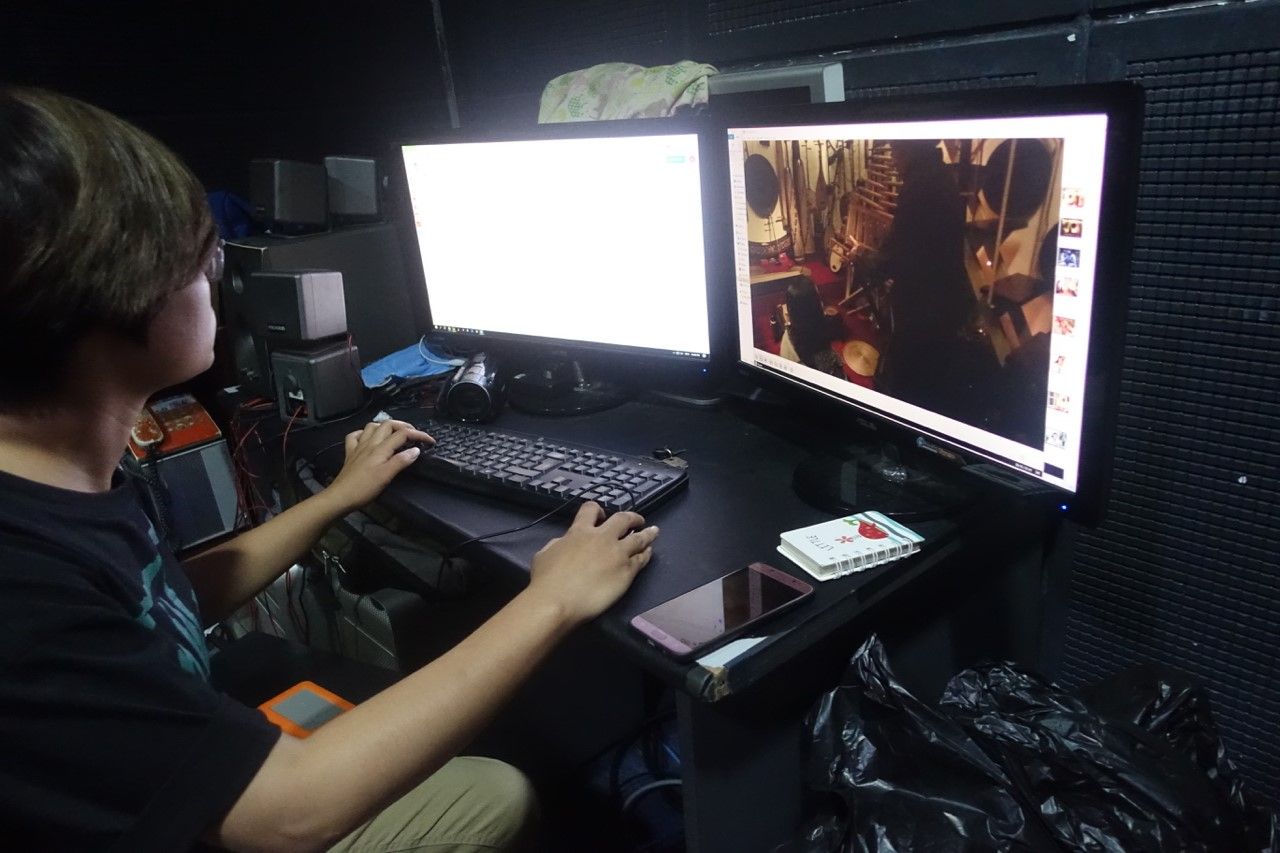 What is Stories?
Stories is an intensive creative documentary workshop, developed with and delivered by Scottish Documentary Institute, during which filmmakers are empowered with the creative and practical tools to examine their sense of identity and nationality through film. The films produced offer surprising and nuanced insights into these cities through strong, character-led stories.
More than 40 short films have been made, and Stories films having been selected for prestigious international film festivals, including Sheffield DocFest, BFI London Film Festival, IDFA (International Documentary Filmfestival Amsterdam), Locarno Film Festival. Libya Stories participant Naziha Arebi made her first feature, Freedom Fields in 2018.
What does it involve?
Through the arts, the British Council finds new ways of connecting with and understanding through the stories we tell each other. Stories is part of this, working with filmmakers in places where there are interesting stories to be told – enabling them to develop skills to tell those stories through film, and helping shape those films so that they reach international eyes.
There have been 10 Stories workshops since 2010, in Benghazi, Tripoli, Rabat, Dhaka, Karachi, Ramallah, Jordan, Vietnam, and Indonesia. Syria Stories worked with displaced filmmakers in Lebanon, Jordan and Turkey.
A Stories workshop is usually an intense 10 day programme. Jakarta Stories was planned for Spring 2020, but in response to COVID-19 lockdowns, became Indonesia Distanced Stories, with the Scottish Documentary Institute team, and participants, working online and remotely. Stories workshops are partnership with peer organisations such as InDocs in Indonesia.
Connecting Stories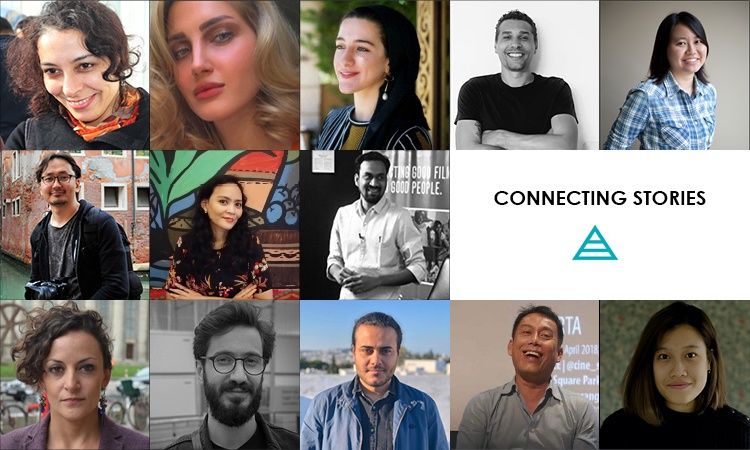 In February 2021, SDI launched Connecting Stories, a next level mentoring programme for documentary filmmakers developing their first or second feature film, with 13 participants from Africa, Asia and the Middle East. Over nine months they'll be exploring various aspects of the industry, including the development and the production of feature films, individual mentorship sessions, and masterclasses with international key players in the current documentary landscape.
Hanoi Stories
Hanoi Stories took place in October 2019, and was delivered in partnership with TPD Centre for Development of Movie Talents. It was part of British Council Vietnam's film and music heritage programme, Heritage of Future Past programme - a Cultural Heritage for Inclusive Growth initiative. The Stories model was adapted so that the focus became a celebration of female and non-binary figures within traditional music practice in Vietnam.
You can see a film about the workshop here. And watch the Hanoi Stories films here.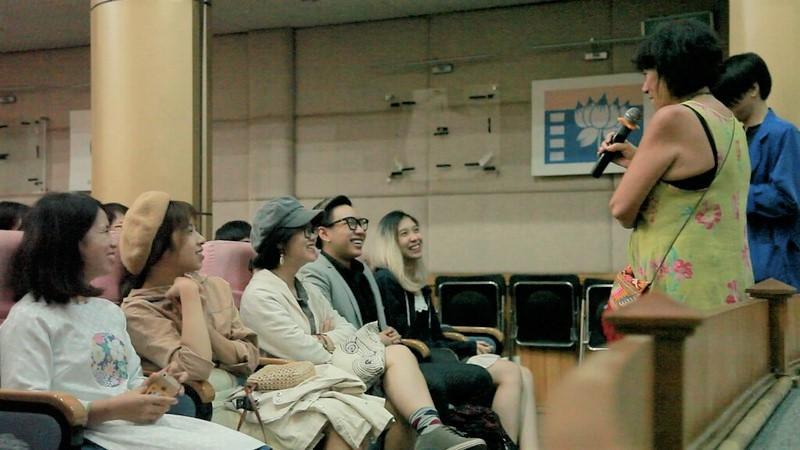 Want to find out more?
You might also be interested in: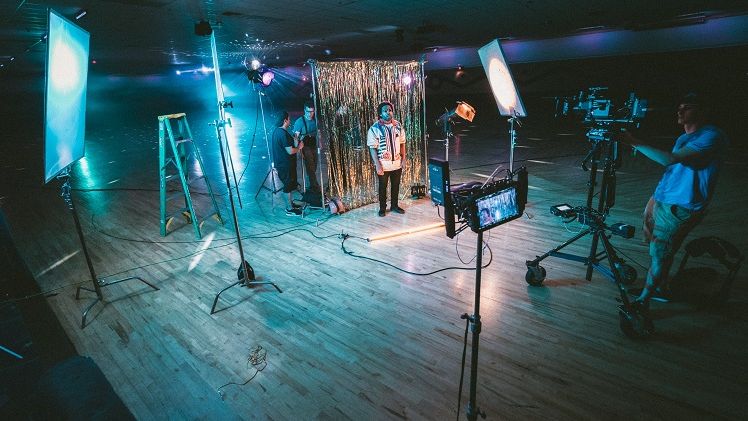 Opportunities
View our range of international opportunities for filmmakers, creatives, professionals and organisations.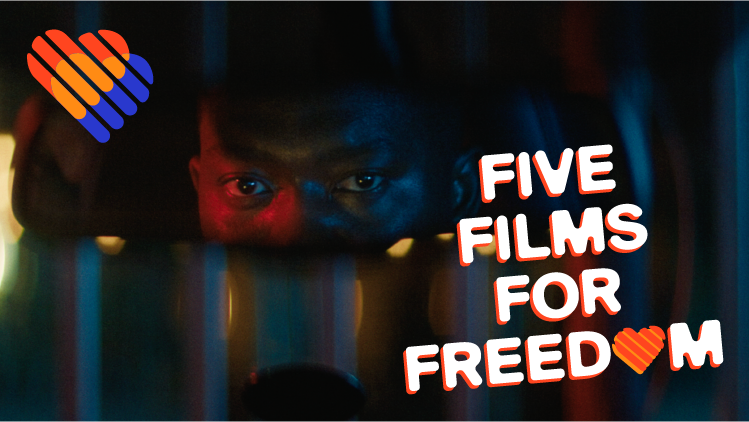 Five Films for Freedom
The world's widest-reaching digital celebration of LGBTQIA+ themed film will be back in March 2024
Scottish Documentary Institute
Sign up to our newsletter
Get the latest updates and advice on applications, scholarships, visas and events.