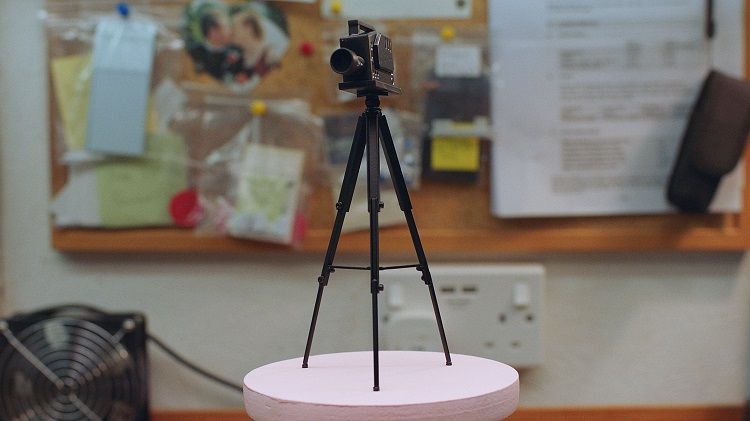 The UK Shorts Portal is an exclusive online screening platform showcasing the best new work from across the UK. It is programmed in partnership with BFI NETWORK, NFTS, London Film School, Film4 and more.
To access the portal, you must be a short film professional such as a festival programmer, buyer, agent or distributor.
Request access to the UK Shorts Portal
Please note: Due to licensing restrictions, we cannot allow access to individual filmmakers or production companies.
Already a member? Sign in to your account.
If you're not sure whether you qualify for access to the UK Shorts Portal, please contact us at films@britishcouncil.org.
You might also be interested in: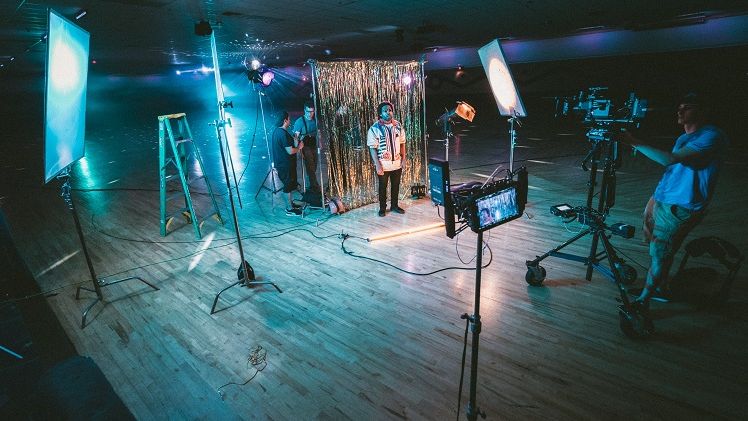 Opportunities
View our range of international opportunities for filmmakers, creatives, professionals and organisations.
Resources
Whether you are a new or established filmmaker, festival programmer, actor or film enthusiast, our range of resources can offer support.
Sign up to our newsletter
Get the latest updates and advice on applications, scholarships, visas and events.