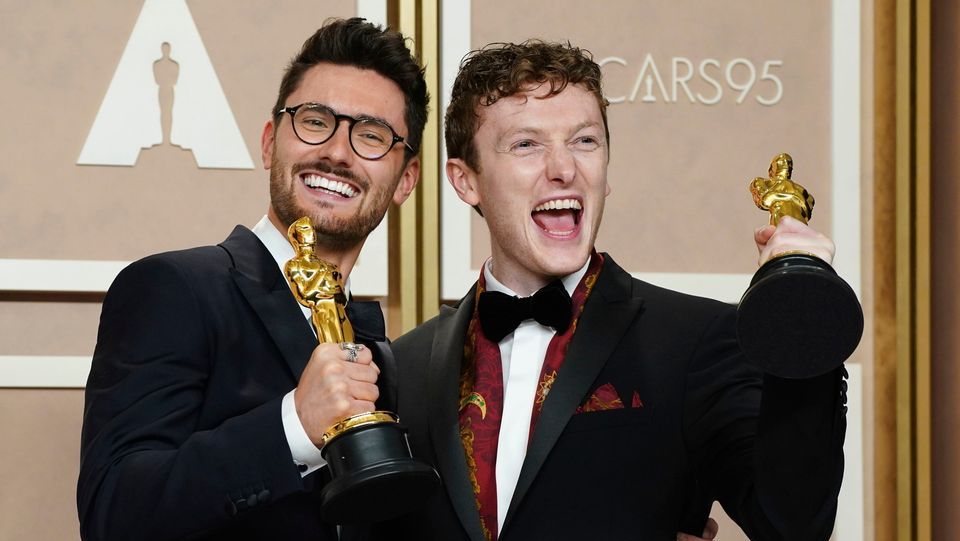 Blog
Read interviews and behind the scenes reports and reflections (Image © Getty images)
Our quick-read 'Five minutes with' offers insights from filmmakers working today. 'On the ground' provides first-hand festival and event experiences, while our 'In focus' series takes a more in-depth look at the UK and international film scene from the experts.
Filter by topic (optional)
You might also be interested in: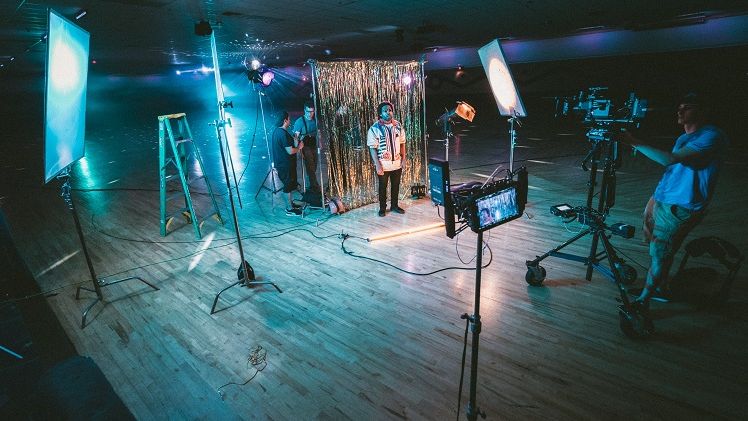 Opportunities
View our range of international opportunities for filmmakers, creatives, professionals and organisations.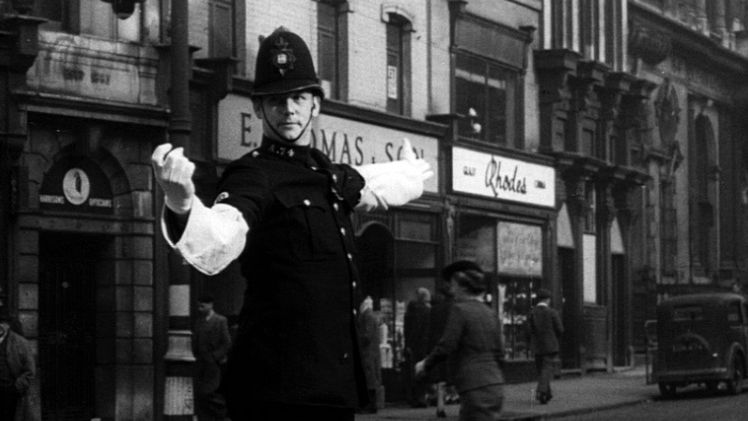 British Council film archive
Take a trip down memory lane with this rights-free collection of over 100 short documentaries about wartime Britain, made by us during the 1940s.
Sign up to our newsletter
Get the latest updates and advice on applications, scholarships, visas and events.