This catalogue contains a selection of recent British animated shorts, feature films and virtual reality work. The catalogue covers current films and flags up selected productions due for completion in 2020. It is updated in spring each year.
Download the UK animation catalogue 2019
Snapshots from the animation catalogue
The selection below gives you a flavour of what's included in the catalogue. For each film you can read a synopsis and find contact details for the production company and sales agent.
Doctor Who - The Runaway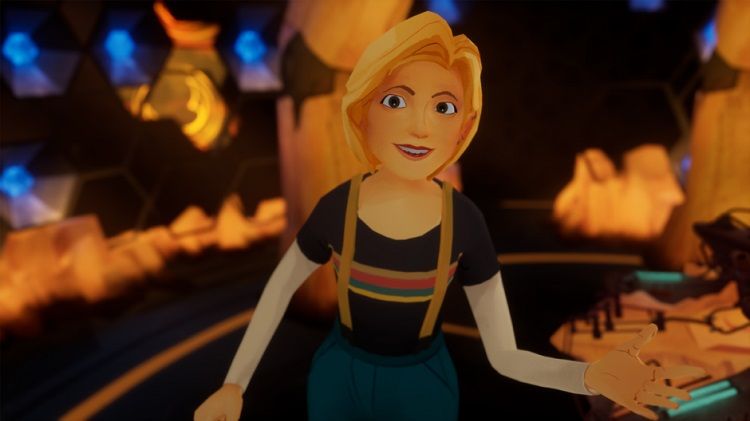 You've been in a collision. You wake inside the Tardis. The Doctor introduces you to the person, or thing, you collided with. He's a strange and magnificent ball of living energy called Volta.
Doozy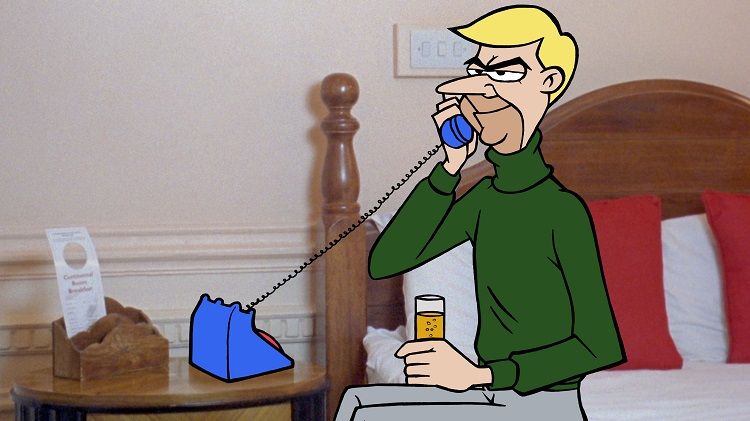 Where does the character end and the actor begin? This debut feature, from UK artist-filmmaker Richard Squires, is a creative documentary that employs 'Clovis', an animated antihero (voiced by 'Kids in the Hall's' Mark McKinney) as a means to explore the particular 'voice' casting of cartoon villains in the late 1960s. Through the lens of one of Hollywood's hidden queer histories, this documentary offers a contemplation on the psycho-social relationship between villainy and hysterical male laughter; the use of voice as a signifier of 'otherness' and the frequently uneasy symbiosis of character and actor.
Shaun the Sheep Movie: Farmageddon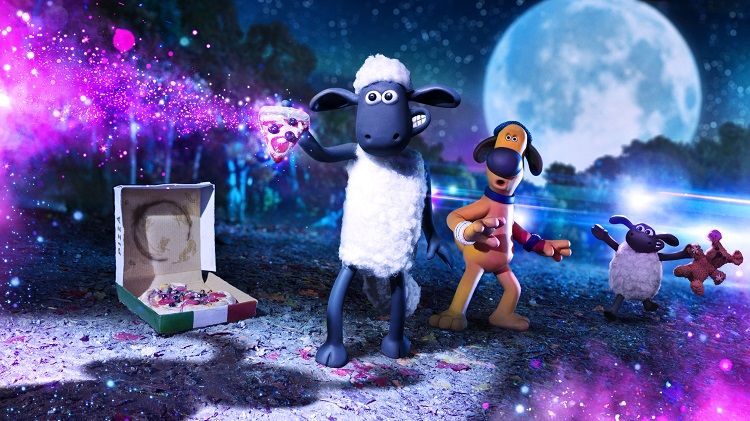 When an alien with amazing powers crash-lands near Mossy Bottom Farm, Shaun the Sheep goes on a mission to shepherd the intergalactic visitor home before a sinister organisation can capture her. Shaun, the world's favourite sheep, returns to the big screen in the sequel to his hugely successful and highly acclaimed Oscar-nominated 2015 cinematic debut Shaun the Sheep Movie.
Download the UK animation catalogue 2019
You might also be interested in: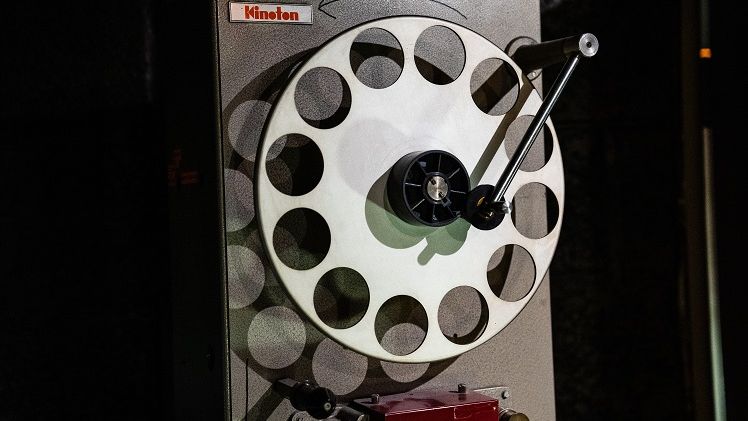 Resources
Whether you are a new or established filmmaker, festival programmer, actor or film enthusiast, our range of resources can offer support.