This catalogue contains a selection of recent British animated shorts, feature films and virtual reality work. The catalogue covers current films and flags up selected productions due for completion in 2023. It is updated in spring each year.
Download the UK animation catalogue 2023
Snapshots from the animation catalogue
The selection below gives you a flavour of what's included in the catalogue. For each film you can read a synopsis and find contact details for the production company and sales agent.
The Debutante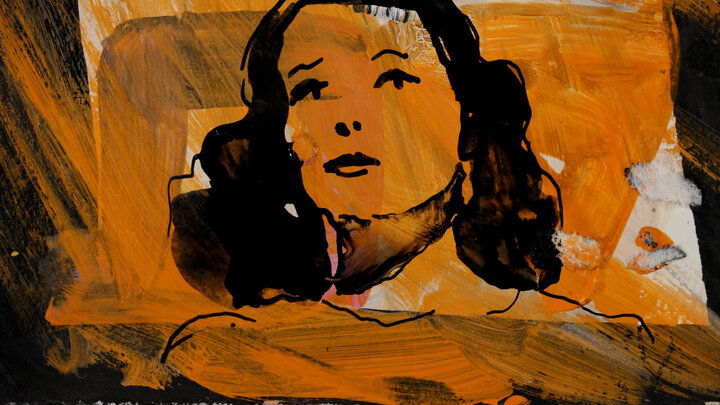 A spirited young woman persuades a hyena from London Zoo to take her place at a dinner dance held in her honour. Their plan requires a surprising amount of artistry and violence. Based on a story by artist Leonora Carrington, Elizabeth Hobbs celebrates her startling tale with paint and collage.
Wild Summon

A natural history fantasy film, following the dramatic lifecycle of the wild salmon in human form, with narration by Marianne Faithfull.
Kensuke's Kingdom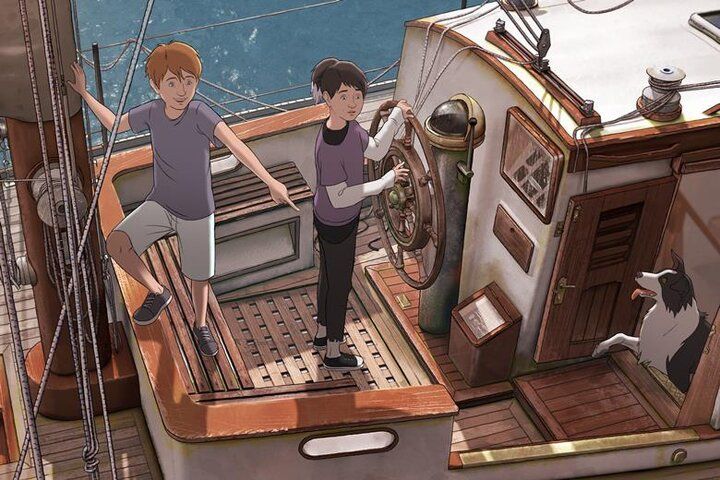 A young boy, shipwrecked on a remote island, discovers he's not alone when he encounters a hostile old Japanese soldier who retreated there after World War II. But as dangerous invaders appear on the horizon, it becomes clear they must join forces to save their fragile island paradise.
Download the UK animation catalogue 2023
You might also be interested in:
Resources
Whether you are a new or established filmmaker, festival programmer, actor or film enthusiast, our range of resources can offer support.
Sign up to our newsletter
Get the latest updates and advice on applications, scholarships, visas and events.