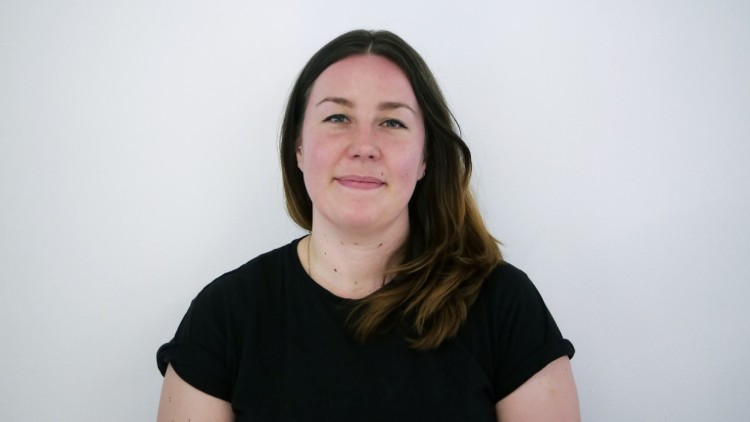 Talk to me about
Our website and social media activities.
Contact
Email: elizabeth.moon@britishcouncil.org | Twitter: @British_Film
About Liz
Liz joined the British Council in 2018 and is based in Edinburgh. Previously, Liz has worked on the marketing strategies for the London Literature Festival and Being A Man at the Southbank Centre, as well as for numerous productions at the National Theatre and The Old Vic.
Liz's favourite British film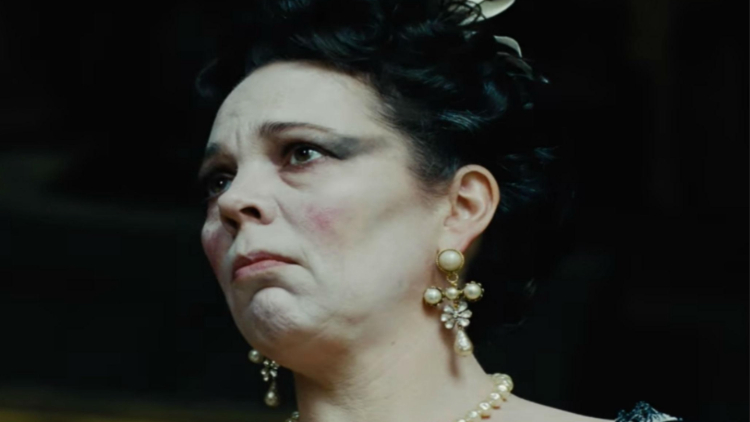 Meet our team.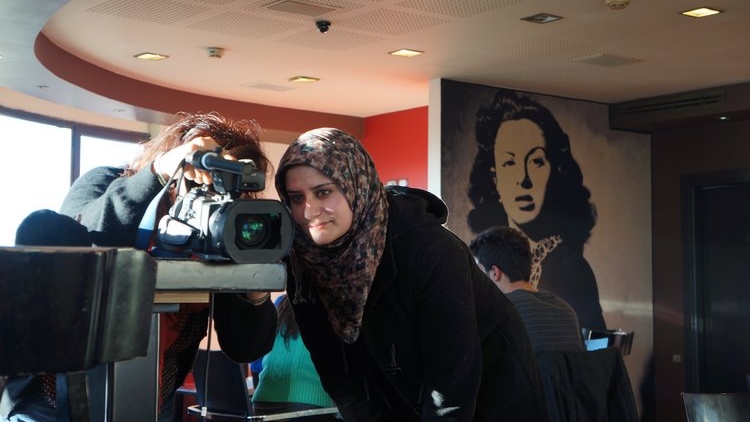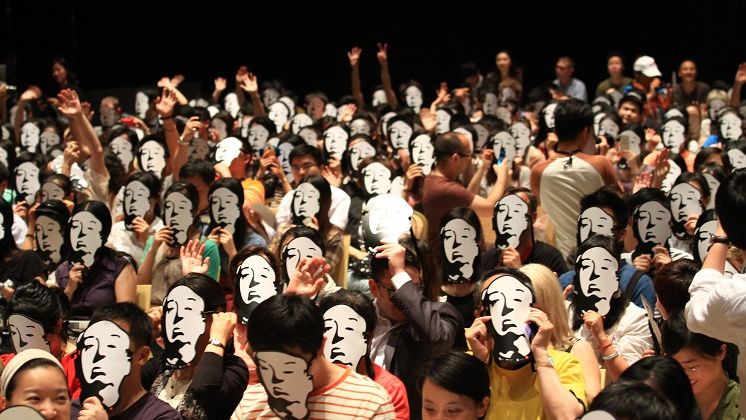 Our team
The British Council film team is made up of film industry experts, together with selected freelance colleagues, working across genres and disciplines.