On the ground: Maria Cabrera at BAM
Maria Cabrera reflects on her time at BAM (Brooklyn Academy of Music).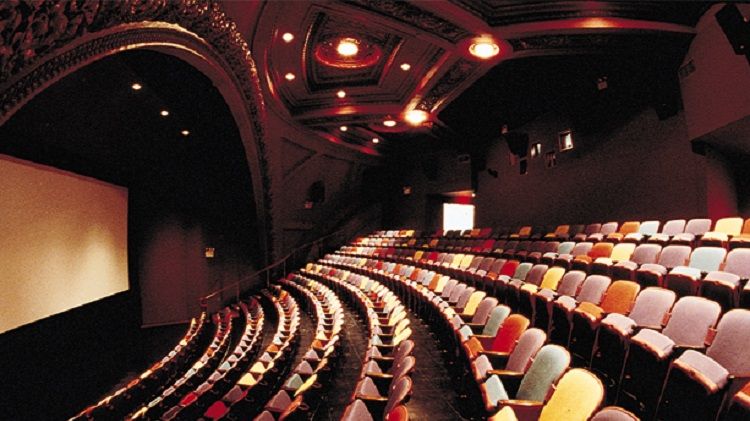 Developing my career
I have just returned from a six-week placement in cinema at Brooklyn Academy of Music (mostly known as BAM). I had previously taken part in the ICO's FEDS programme, an invaluable scheme that provides on-the-job paid training for those starting out in the film industry, so when the opportunity came up to continue my training, this time with funding support from the British Council, I knew straight away where I wanted to go to further my experience in film programming. I read an article on BAM Film's Associate Vice President Gina Duncan last year and felt motivated by her perspective on cinema and BAM's socially engaged programme.
Meeting inspirational people
I'm still trying to take in everything I learned during the six weeks but I left feeling so energised and more excited about film, and the experience of watching them on a screen with a bunch of people, than I have in a while. The team's enthusiasm and dedication to film is infectious to be around, and with Gina, film programmers, co-ordinators and marketing team all in one office, it was a really welcoming space to join and gave me an insight into the Repertory and Speciality film programme as a whole.
It was inspiring to work alongside film programmers, who were generous in giving me advice and the chance to contribute to some of their projects, including research and shorts pre-selection viewing for their upcoming film festival, BAMcinemaFest.
During my stay I also got to work with BAM's archive team on a display of the history of film in the institution, giving me a unique insight into the cinema's role within Brooklyn and the legacy which the team are building.
Highlighting diversity
As someone who has been working in film for a little while now, I have noticed how discussions on 'diversity', 'inclusion' or films by people of colour often focus on scarcity, something I can find myself guilty of too. BAM's programme highlights that the work is already out there and must be celebrated and analysed not simply for the sake of representation (although of course this is important), but because it is essential and exists in versatile and surprising forms. Perhaps an obvious reminder, but one I certainly needed again at this stage in my career. It has made me excited to continue seeking out and sharing films with audiences.
Exploring the city
Aside from my time at BAM I got to explore New York, meet new people and eat everything in sight (the empanada truck nearby knew my order after a couple of weeks). I also had the perk of free entry to many cinemas and museums across the city, with the Black Women's Film Conference organised by The New Negress Society at MOMA PS1 being a particular highlight.
Maria is a Film Curation Officer at Into Film, a film education charity running film-based programmes for children and young people aged 5-19.
Find out more about the BAMcinemaFest.
This article was first published in April 2019.
You might also be interested in: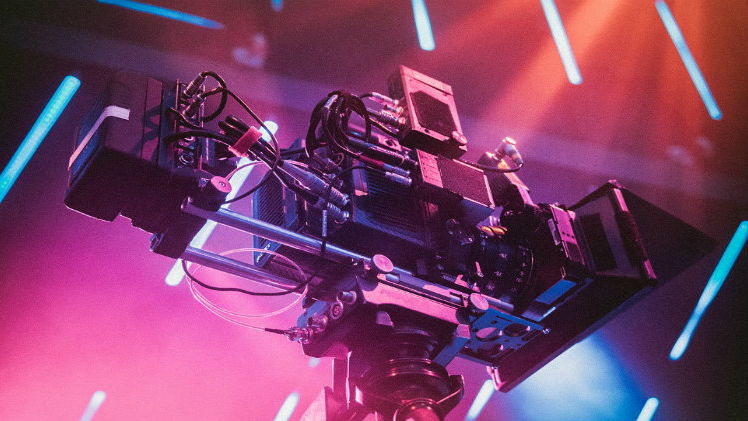 Browse our film database
Search our database of over 10,000 UK films.
Find a UK film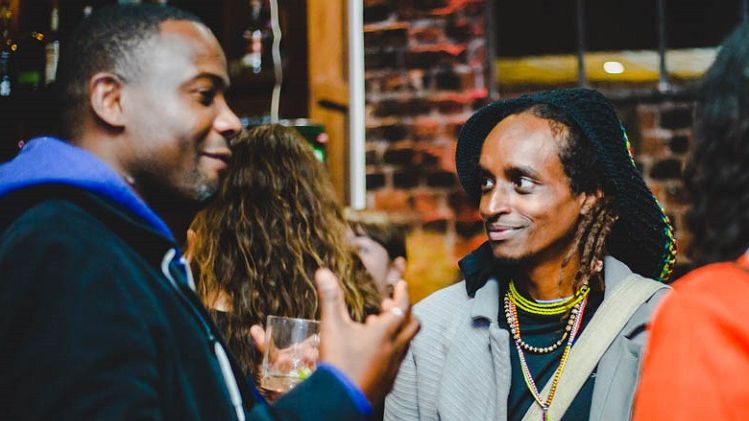 Opportunities
View our range of international opportunities for filmmakers, creatives, professionals and organisations.
View our opportunities
Sign up to our newsletter
Get the latest updates and advice on applications, scholarships, visas and events.