Open Call: showcase UK film in Russia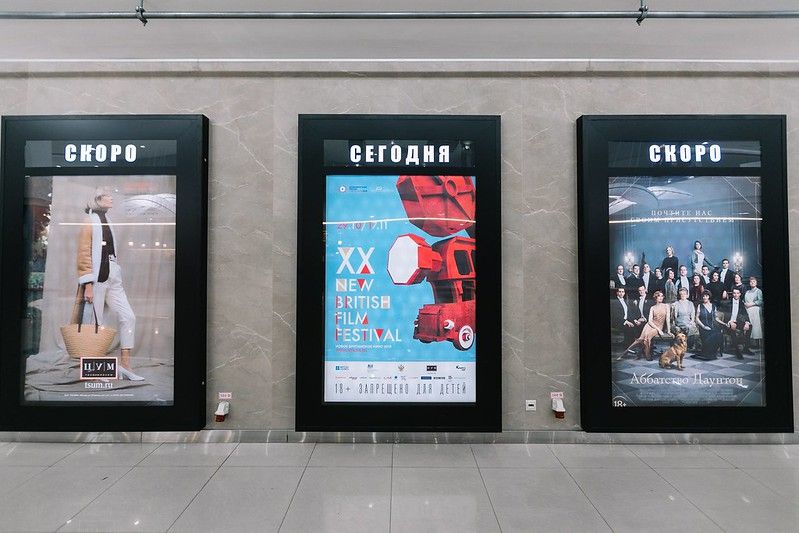 A brand new Open Call for UK and Russian cultural organisations to showcase contemporary UK arts - including film and moving image - to Russian audiences, either offline or online (or both) between October 2021–February 2022.
This call is part of UK-Russia Creative Bridge, a professional development programme now in its second year. The programme aims to connect cultural professionals and artists in Russia and the UK, and create new opportunities for both Russian individuals and cultural institutions looking to work with the UK arts sector.
The fund has grants ranging from £7 - 50k to support projects across art forms including performance, visual arts, literature and crafts - and we're hoping for lots of film and moving image applications. Your organisation might have a film festival or exhibition programme in mind, be ready to undertake some film education or training, or have a plan to collaborate on creating a new film, digital or creative tech project.
Applicants must have an interest and/or track record in international collaboration, and should be able to demonstrate their ability to engage with audiences in Russia.
Deadlines
There are two deadlines:
2 August 2020 - for projects that are already in advanced stages of planning and would ideally take place before end of 2021.
29 August 2020 for projects that will take place before March 2022.
You might also be interested in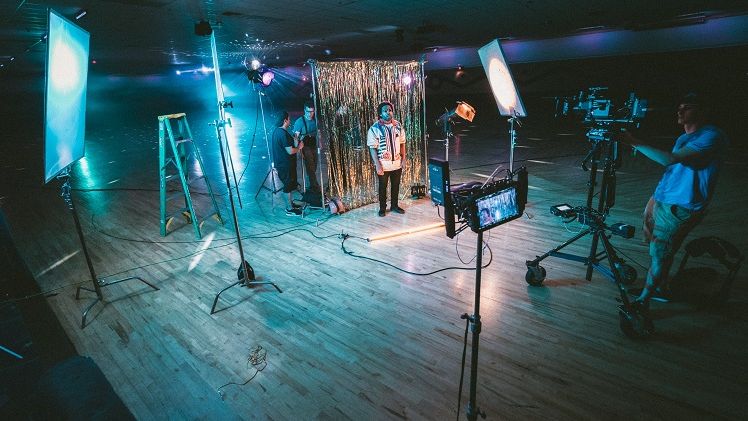 Opportunities
View our range of international opportunities for filmmakers, creatives, professionals and organisations.
Blog
Read interviews, behind the scenes reports on festivals and other film events in the UK and internationally.
Sign up to our newsletter
Get the latest updates and advice on applications, scholarships, visas and events.