Animate Projects produces and curates projects across animation, film and art. They work in collaboration with a range of partners, in a variety of contexts – engaging audiences in the gallery, cinema, museum, public spaces, online and through broadcast.

You might also be interested in:
Resources
Whether you are a new or established filmmaker, festival programmer, actor or film enthusiast, our range of resources can offer support.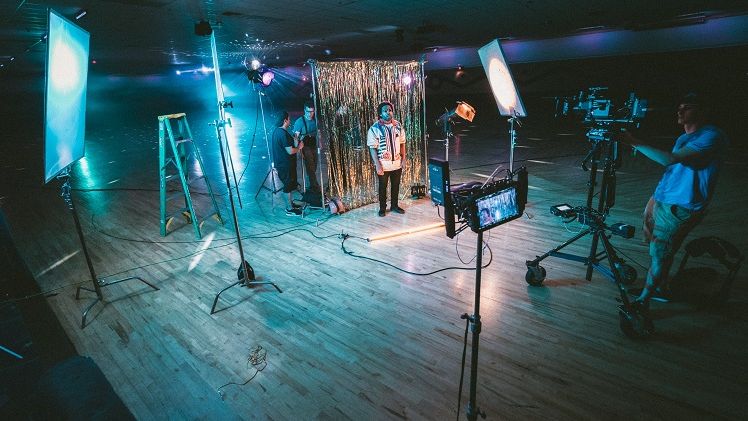 Opportunities
View our range of international opportunities for filmmakers, creatives, professionals and organisations.
Sign up to our newsletter
Get the latest updates and advice on applications, scholarships, visas and events.