Lighthouse Guiding Lights
Lighthouse's Guiding Lights is the UK film industry's most prestigious mentoring scheme. The programme supports upcoming filmmakers through high-level mentoring, complemented by a range of training and networking activities.
The scheme is open to writers, directors and producers who are already active in the industry and developing a career in features.
Find out more about Lighthouse Guiding Lights
You might also be interested in:
Resources
Whether you are a new or established filmmaker, festival programmer, actor or film enthusiast, our range of resources can offer support.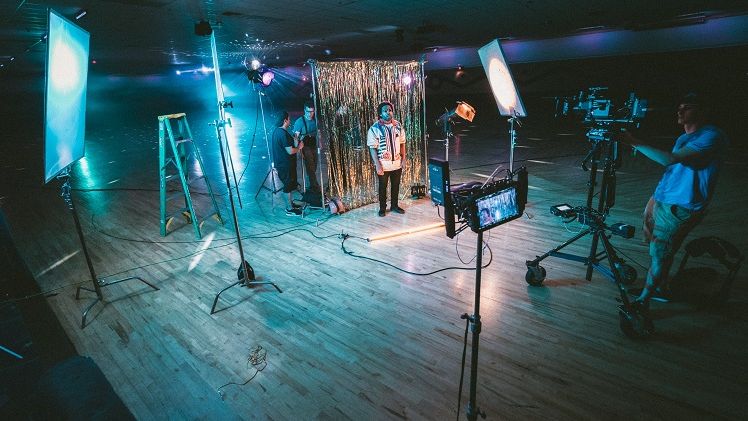 Opportunities
View our range of international opportunities for filmmakers, creatives, professionals and organisations.
Sign up to our newsletter
Get the latest updates and advice on applications, scholarships, visas and events.