We Are Parable is an award winning film exhibition company founded by Anthony and Teanne Andrews.
It provides audiences around the UK with opportunities to respond to and experience Black cinema in culturally relevant, memorable and innovative ways. We Are Parable does this by screening upcoming, cult and classic films that celebrate Black culture on screen, whilst creating truly unforgettable experiences.

You might also be interested in:
Resources
Whether you are a new or established filmmaker, festival programmer, actor or film enthusiast, our range of resources can offer support.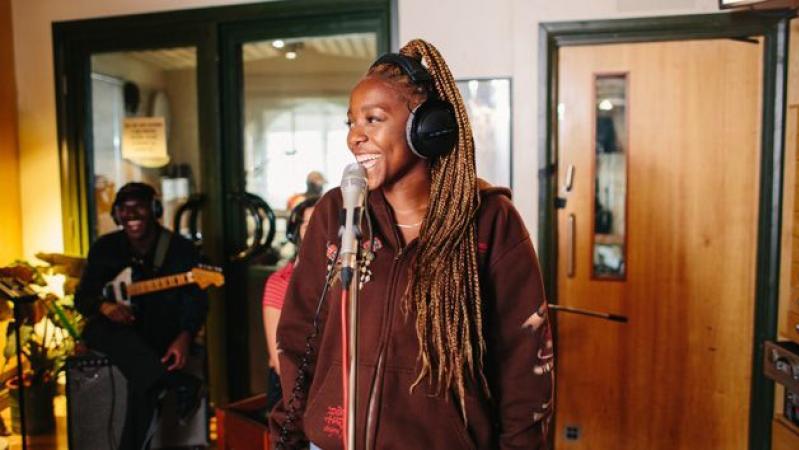 Arts Online Events
Our online events bring together performance, ideas and knowledge between nations. Find out what's coming up, and catch up on our most recent events.
Sign up to our newsletter
Get the latest updates and advice on applications, scholarships, visas and events.