In focus: A renaissance for UK documentary
We regularly work with festival programmers to uncover and showcase some of the most exciting new work being made by UK talent. Here, two industry experts offer their thoughts on the art of documentary in the UK.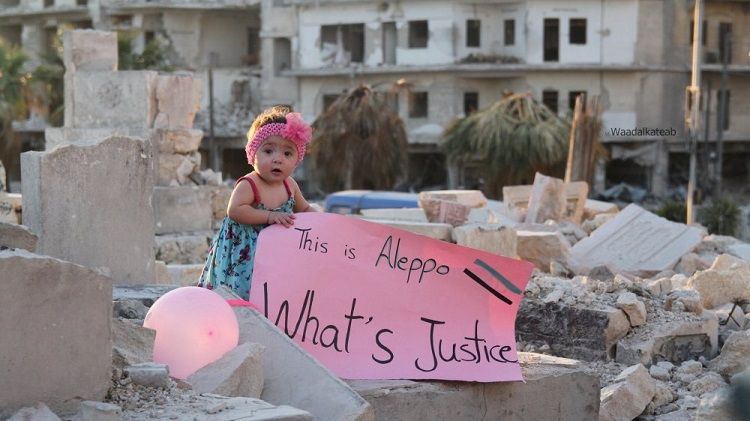 David Courier, Senior Programmer, Sundance Film Festival
A golden age for UK documentaries
This is an incredibly productive time for documentary filmmaking and an exciting time for those of us who worship at the altar of the documentary form.
The term 'golden age' is being tossed around and I have used 'renaissance' to describe the rebirth of documentary in our cultural zeitgeist and the disruption of the form by enlightened, trailblazing filmmakers whose work is being embraced on an unprecedented scale.
Putting documentaries on a par with feature films
At the Sundance Film Festival we have a proud history of putting documentaries on a par with fiction films. I mention this because maintaining equal respect for the documentary form cannot be taken for granted from a world-class festival that isn't specifically a documentary festival. And the documentary community has certainly taken notice.
Sundance has become the most coveted platform to premiere your documentary having launched an unparalleled number of documentary filmmakers to the Academy Awards, the BAFTAs and to lucrative careers.
Sundance Film Festival and UK documentaries
Part of my job is to stay on top of documentaries being produced across the globe. There are a small handful of countries that consistently produce high-level documentaries year after year. The UK is certainly one of the countries at the top of that list. The Sundance Film Festival has had great success programming documentary films from the UK and the British Council has been an important resource for connecting us to the next generation of UK filmmakers.
We take pride in having helped launch the careers of world-renown UK filmmakers from James Marsh and Simon Chinn to Kim Longinotto, Lucy Walker, Asif Kapadia, John Akomfrah, and Tim Wardle to name a few. We're always looking for what's next.
Luke Moody, Director of Film Programming, Sheffield Doc/Fest
Creating innovative storytelling
The UK is rich with emerging stories, images and cultural scenes right now. We are undergoing a political transition that will radically impact our society, and filmmakers are responding to this with narratives of change from across the country and beyond.
With the number of festivals dedicated to non-fiction cinema growing, including Open City Docs, Frames of Representation and revitalised documentary programming at Sheffield Doc/Fest and BFI London Film Festival there is a real buzz around the exhibition of new talent and new forms of documentary in the UK. This is beginning to influence the production scene, we are witnessing a wave of creatively ambitious independent feature length works and ambitious short form film from diverse emerging talent. Despite our political retreat from Europe, British filmmakers are producing stories that transcend borders of geography, genre and tradition.
What do programmers look for?
When programming we look at two primary starting points:
1. Authenticity
Does the filmmaker and the film show authenticity in voice, in questioning, in sharing the images they produce and the stories they represent?
2. The new
Is there something new about this work? Does it offer a perspective of a known subject that we haven't seen before? Does it offer an aesthetic approach to reality we have not engaged with? Is the socio-political narrative of the film relevant to the now?
At Sheffield Doc/Fest we aim to be progressive in our understanding and support of documentary film. We are truly an international festival, with a desire to discover, share and discuss the works of filmmakers of all levels of experience from around the world.
This article was first published in our 2019 documentary catalogue.
You might also be interested in: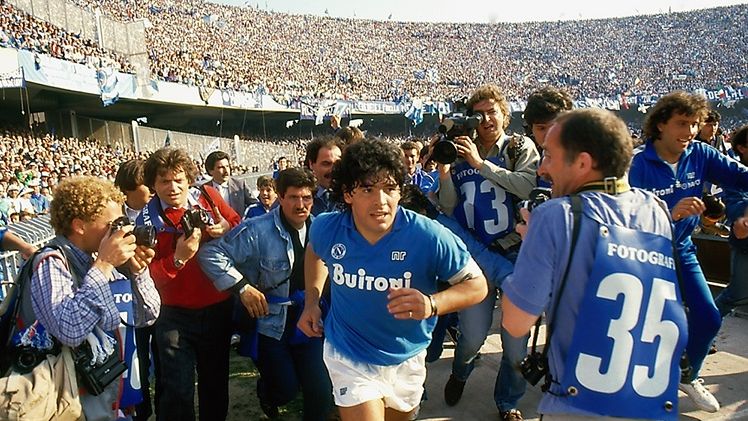 UK film catalogues
Download our selections of the best UK films produced over the last year.
Find a film catalogue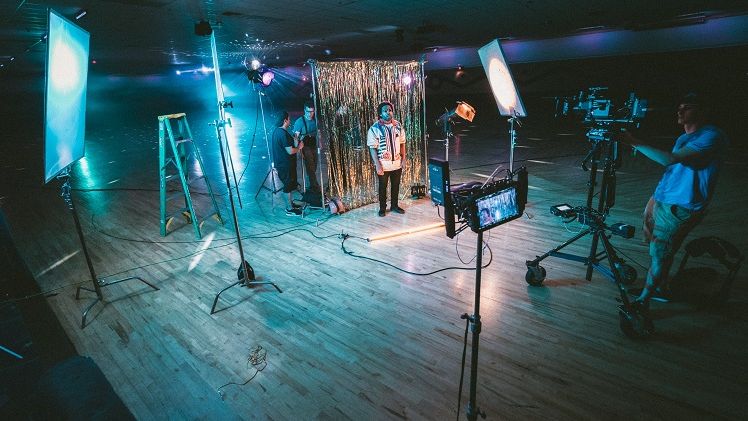 Opportunities
View our range of international opportunities for filmmakers, creatives, professionals and organisations.
Sign up to our newsletter
Get the latest updates and advice on applications, scholarships, visas and events.