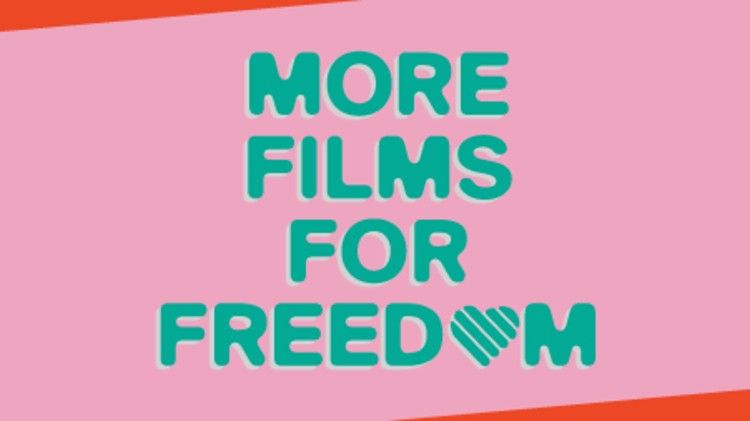 Meet international collaborators
Want to apply for More Films for Freedom Round two but don't have a collaborator in place? Help is at hand.
This webinar is a chance for filmmakers from the UK, Middle East and the African continent interested in applying, to join us for an informal virtual meet-up.
We'll answer any questions about the project, the application process, and facilitate a series of breakout rooms where you can chat with potential collaborators.
When you register we'll ask you a few questions about your filmmaking/story-telling background, and where you're based so we can plan the session in a way that is most useful for you.
How to Register
Register for the More Films for Freedom International Meet-up on Events Force.

You might also be interested in: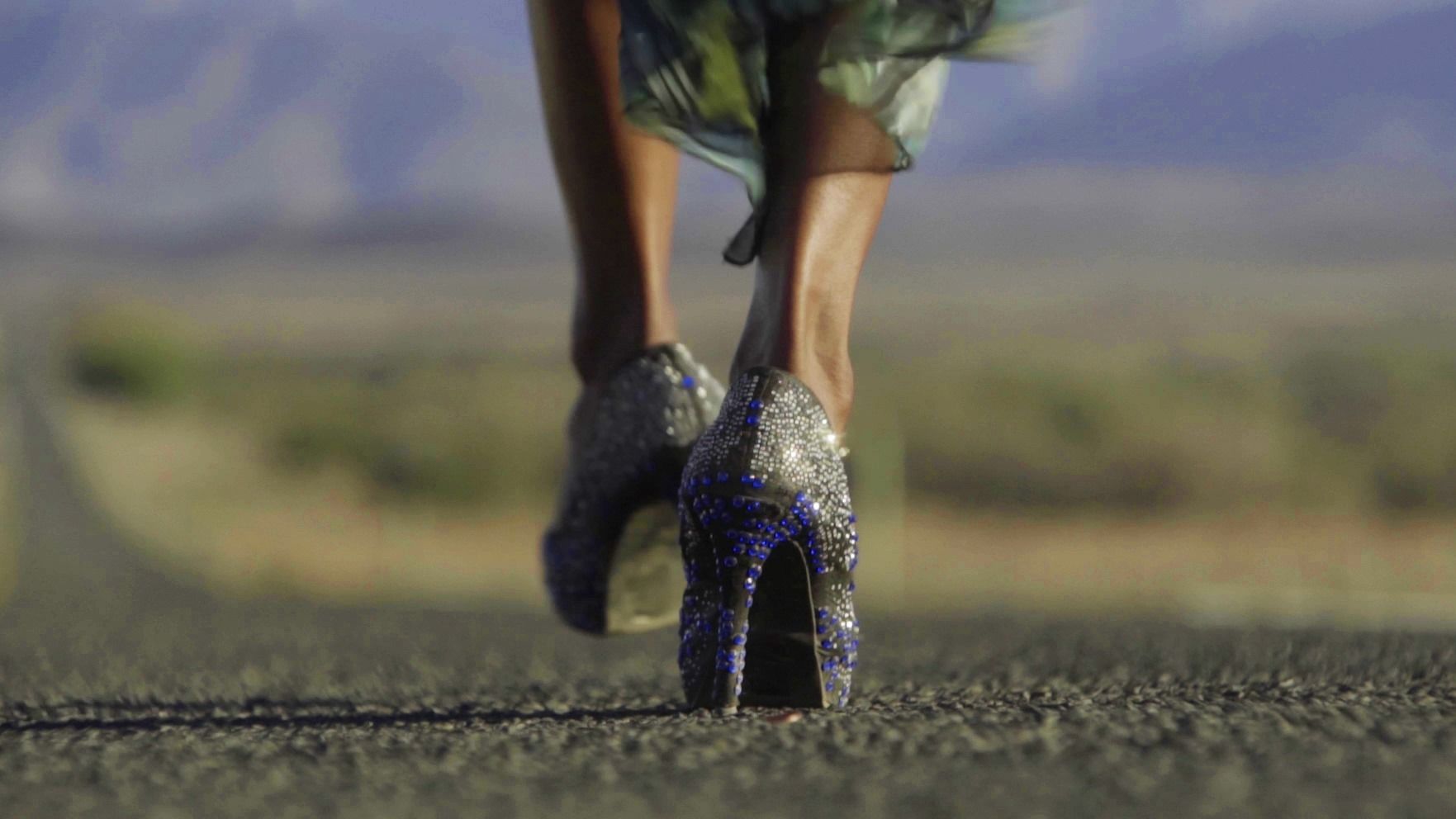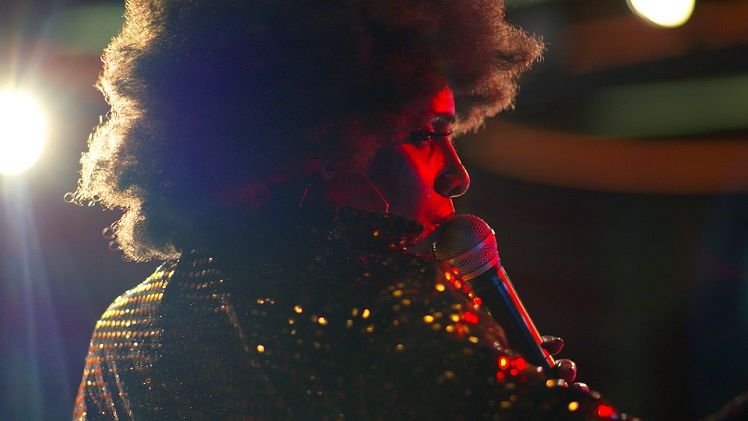 Sign up to our newsletter
Get the latest updates and advice on applications, scholarships, visas and events.