In focus: Home-schooling lessons for lockdown
We've been digging through the British Council Film Archive, a collection of over 100 short documentary films made during the 1940s, to see if we can lighten the load for those of us spending time at home.
Maybe you're in need of some home-schooling teaching materials. Or perhaps it's time for some self-improvement? Look no further: all the essential life lessons are right here...
English: History of the English Language
Where did the English language come from? Somewhere between south Russia near the Black Sea and the Baltic several thousand years ago.
Short clip vignettes serve as 'word cards'; two Chelsea pensioners shaking hands illustrates 'Comrade', and, as it's 1943, 'Plunder' shows us a Nazi solder counting coins. Sausages feature twice.
Sex Education: The Life of the Rabbit
You may already know some of this: "a fur coated, warm blooded animal…its chief food is green plants". And nothing too explicit - it's part of a Junior Biology series of films. The sex act itself is quickly dispensed with ("When the Doe is about six weeks old she mates with the Buck"). But what we're really here for is the extensive footage of baby rabbits.
In 1954, eight years after the film was made, an outbreak of the viral disease, myxomatosis, killed tens of millions of rabbits across the UK, dispensing with a pest for farmers, and a source of cheap food for a population still on food rations.
Economics: A.1. at Lloyds
It's quite a challenge to make shipping insurance interesting for a general audience, but contrasting shots of life at sea and in the Lloyds' office are terrific. It's 1942 and a wartime message of strength and resilience is the main thing.
The voiceover reads part of Cicely Fox Smith's 1917 poem Merchantmen:
All honour be to merchantmen,
And ships of all degree,
In warlike dangers manifold
Who sail and keep the sea, –
In peril of unlitten coast
And death-besprinkled foam,
Who daily dare a hundred deaths
To bring their cargoes home.
You can read more of her poems here.
Double Drama:
Julius Caesar
Ahead of its time, this features excerpts from Shakespeare "filmed in order to enable those who have no opportunity of attending performances of Shakespearean plays in a theatre to see how the various parts are played by leading English actors and actresses."
The Forum scene from Julius Caesar, shot on a large, stark studio set, has a cast of nearly extras for the mob. Mark Anthony is played by Leo Genn, nominated for a Best Supporting Actor Oscar for the 1951 sword and sandals epic Quo Vadis.
The sleepwalking scene. Felix Aylmer, who we just saw as Marcus Brutus, was also in Quo Vadis, and here plays "a doctor".
Aylmer was President of the actors' union, Equity, from 1950 to 1969.
Lady Macbeth is played by Cathleen Nesbitt, whose career in the UK, on Broadway and in Hollywood, spanned over eight decades. In the sixties, she played Richard Burton's mother twice, in Staircase and again in Villain  two years later, and stole scenes as an elderly drug addict in French Connection II  (1975). She was engaged to the First World War poet Rupert Brooke, who died from sepsis in 1915.
Geography: Make Fruitful the Land
Learn all about crop rotation. Charming animated illustrations and beautifully bucolic scenes in Technicolor filmed by five-time BAFTA-winner Geoffrey Unsworth.
Especially worth viewing for the tractors and other farm machinery featured. Director Ken Annakin's films include Disney's Swiss Family Robinson (1960) and The Call of the Wild (1972)
Extra homework: Development of the Rabbit
Footage of sea urchins explains sexual reproduction. It doesn't feature much footage of rabbits at all. At least, not whole rabbits. Quite detailed shots of rabbit dissection, though.
You may also be interested in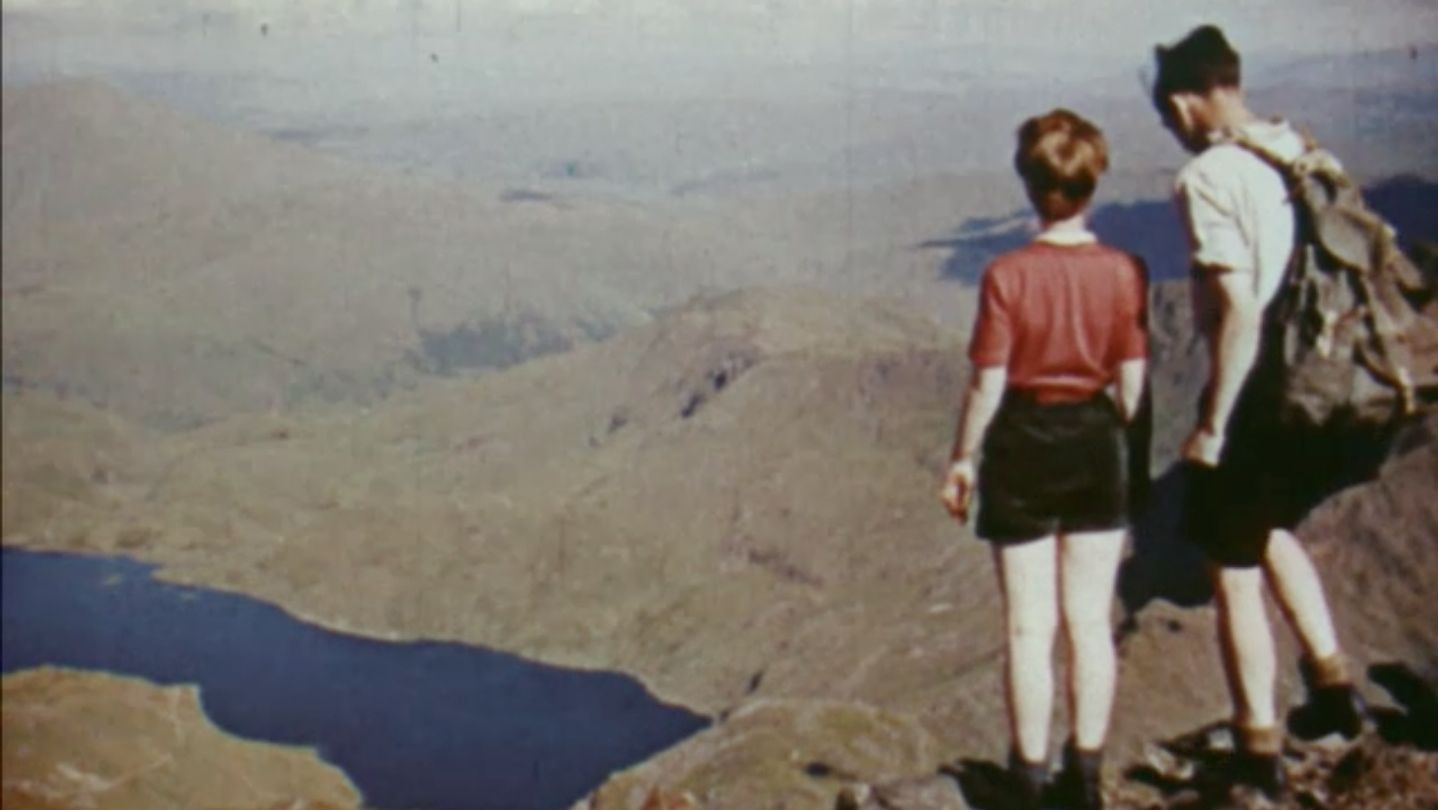 Resources
Whether you are a new or established filmmaker, festival programmer, actor or film enthusiast, our range of resources can offer support.
Sign up to our newsletter
Get the latest updates and advice on applications, scholarships, visas and events.