On the ground: Catherine Bray finds the UK films at Karlovy Vary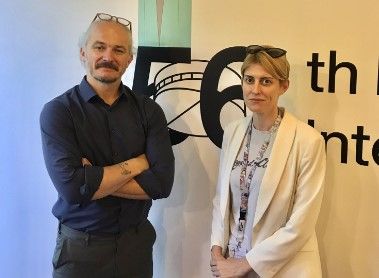 And so to the Czech Republic, where Team British Council was delighted to join the 56th edition of the popular Karlovy Vary International Film Festival , an audience-friendly festival screening a mixture of premieres, classics and other new films, with a burgeoning Industry Programme.
This year, the festival programmed twelve British films across the full range of the festival, including everything from brand new feature films, to shorts, VR and retrospectives.

One of the big UK hits of the festival was Charlotte Wells' sublime Aftersun, starring Paul Mescal. The first screening we tried to get into on Sunday was completely sold out, so we tried to queue for any held back tickets, only to find a queue around the block. Now that's a UK festival hit. Expect the film to be celebrated far and wide when it is released in the UK.
And you might think 10.30pm at night is an unpromising time for your film to be scheduled. Well, not if you're Peter Strickland, whose new film Flux Gourmet played to a completely packed house. We stumbled out afterwards at about half midnight, dazed and elated, not only by what we had just seen, but by the global audience's enthusiastic reaction to the film, which features a rare banquet of charmingly eccentric characters engaging in everything from spotlight hogging after dinner speeches to manipulative cover-of-darkness affairs, at a country house retreat for promising chefs. Gwendoline Christie (Game of Thrones) and Asa Butterfield (Sex Education) are undeniably our new favourite UK onscreen couple.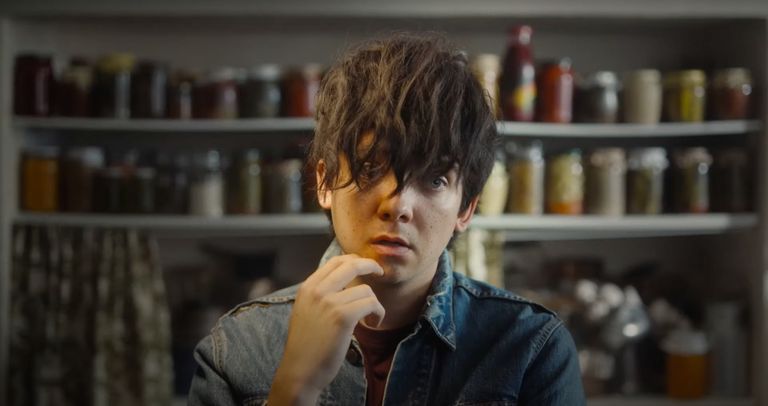 We were also delighted to see a return to cinemas for The King's Speech (2010), starring Colin Firth, and Quills (2000), starring Kate Winslet, both screening as part of the festival's tribute to Geoffrey Rush, who of course delivered characteristically memorable performances in both films.
The British Council also met with the festival's Artistic Director Karel Och, who has programmed for Karlovy Vary since 2001, stepping up to Artistic Director in 2010. We talked about UK film highlights at Karlovy Vary over the years, most recently Philip Barantini's superb Boiling Point, starring Stephen Graham, which world premiered at Karlovy Vary last year, and went on to be nominated for four BAFTAs.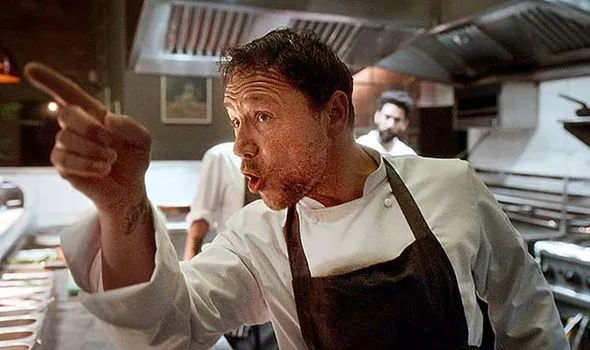 The festival closed with director George Miller's next project (after Mad Max: Fury Road), Three Thousand Years of Longing , which stars UK stars Tilda Swinton and Idris Elba - and we were thrilled to see that the film opens with Tilda Swinton's character greeted at an airport by a British Council delegate. Thanks for the shout-out, George!
Catherine Bray is currently working with the British Council's Film team as a Senior Consultant helping to connect international film festivals with new UK feature films. Find out more about Catherine at www.aboutcatherinebray.com
You may be interested in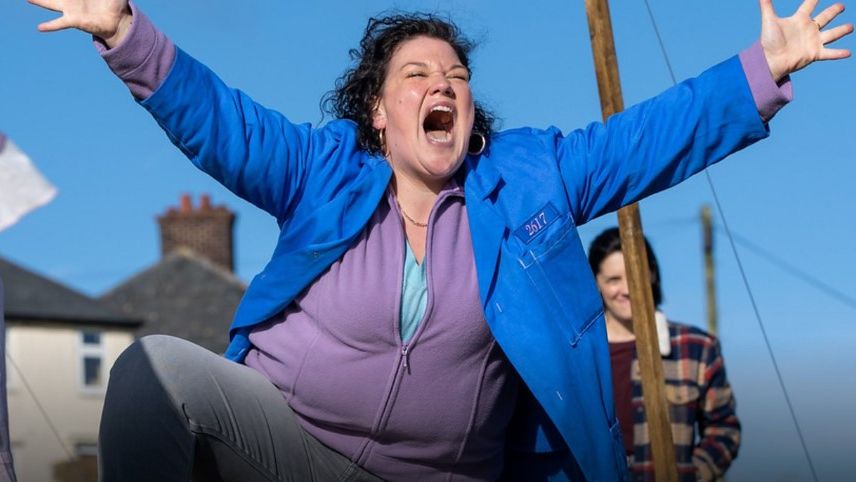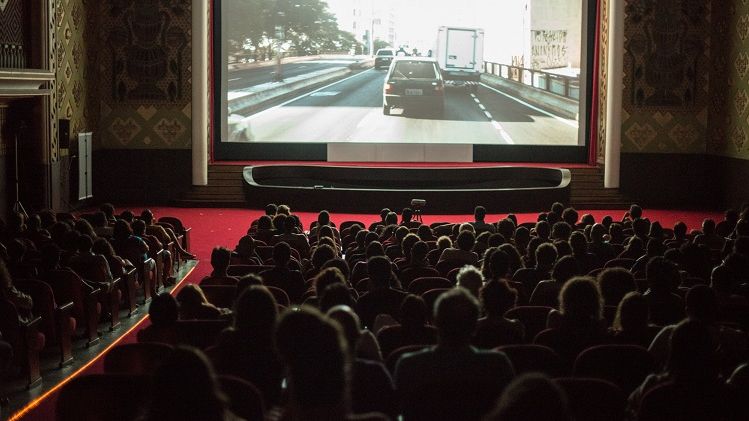 Festivals
Browse our extensive list of international film festivals to keep up to date.
Sign up to our newsletter
Get the latest updates and advice on applications, scholarships, visas and events.