Community & Support: Animation Salon IV: animation + VR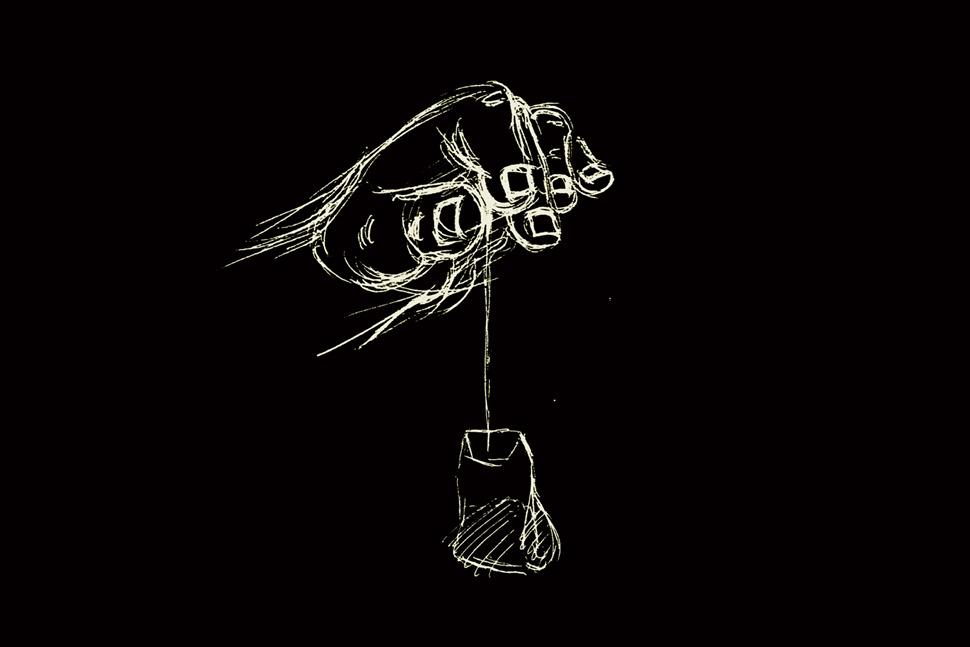 As part of our programme of occasional Filmmaker Salons, we're delighted to offer a specific focus on Animation, and this is the last of three Salons offered in partnership with Animate Projects.
Join us with a panel of leading international curators for a coffee break conversation about VR, and the creative opportunities that immersive platforms offer, from the perspective of experimental and artists' animation practice.
About the Salon
Thursday 12 November 2020 - 11am (UK)
Speakers: Tom Higham, York Mediale; Liz Rosenthal, Venice Film Festival; Jürgen Hagler, Ars Electronica; Helen Starr, Mechatronic Library; Ulrich Schrauth, London Film Festival Expanded.
Moderated by Gary Thomas, Animate Projects/British Council Film.
The Salon will start straight away with discussion, so do check out our speakers – who they are and what they do – as well as their immersive recommendations – through the biographies and links here. You can also see some recommendations from our panellists of the work that is inspiring them.
This event is part of Animate Projects' Accelerate Sessions series of online conversations with animation artists and curators, supported by Arts Council England's Emergency Response Fund.
Who is this for?
This session is primarily aimed at animators, artists and curators.
The Salon is free to join, but spaces are limited.
Registration
Register free for this event by clicking here.
Spaces are limited - please join promptly to make sure you get in.
What you'll need
To take part you will need a computer/laptop/tablet/or mobile and wifi connection (preferably with video – and you'll need audio if you want to contribute to the live discussion). You can simply click the link we send you to join directly from your browser, but if you download Zoom in advance you may find it easier to participate.
Accessibility
We are working hard to make all of our online sessions accessible. Unfortunately live closed-captioning is not yet available for these events. If you require a live transcript we encourage you to use otter.ai/ – a free software system that live-transcribes audio on your laptop. The session will also be recorded and a transcript will be made available within one week (if you would like this, please email to request it after the session).
You might also be interested in..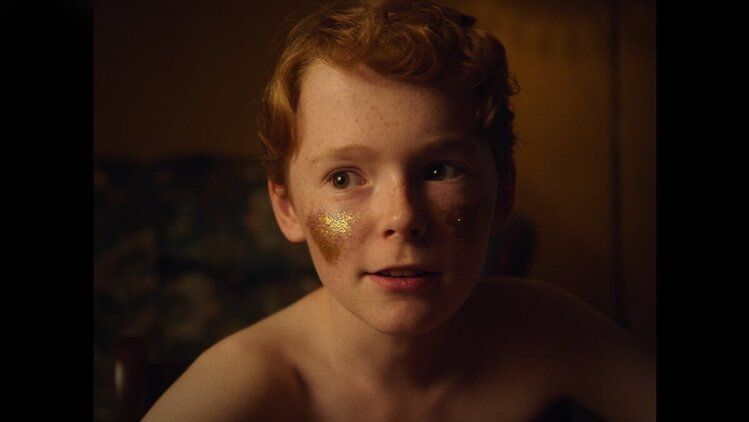 Sign up to our newsletter
Get the latest updates and advice on applications, scholarships, visas and events.