Euro Connection 2021 - Call for applications
Apply now for the next Euro Connection short film pitching programme at Clermont-Ferrand
Euro Connection is a pitch forum designed to foster partnerships between European production companies, funders, broadcasters and emerging filmmakers, specifically for short film projects. The next edition takes place during the Clermont-Ferrand International Short Film Festival in 2021 in France. With pitching sessions, one-to-one business meetings and facilitated networking for producers and participants, Euro Connections will take place 2-3 February 2021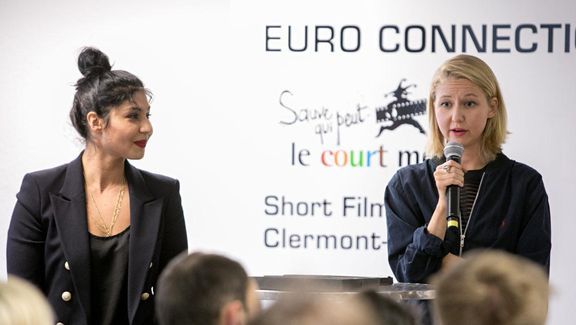 Project Eligibility:
• The project must be a short film (animation, fiction, creative documentary)
• The duration must not exceed 40 minutes
• The project must have partial funding granted by an external source (third-party organisation)
• The producer must be open to international co-production (project suitable or intended for co-production)
• Shooting or production must start no earlier than June 2021
• Any producer selected with a project must commit to attend personally and pitch their project live.
Selection of projects
Each country has a 'national correspondent' organisation who collects applications, checks eligibility, and sets up an expert committee to nominate one finalist. The UK's national correspondent is the British Council.
A European jury then selects up to 13 projects from all the shortlisted projects. The jury will include 3 industry professionals of different nationalities. All shortlisted participants will be informed of the list of selected projects for Euro Connection by the end of November 2020.
Full guidelines and application form
Applications and all supporting documents must come from a producer.
The producer of any selected project will be invited to Euro Connection (limited to one person per production company) to pitch their project.
The invitation covers:
• €160 travel grant
• Four hotel nights and meals (arrival Sunday 31 January – departure Thursday 4 February 2021)
• Full accreditation to the Short Film Market in Clermont-Ferrand
Directors of the projects will be granted a free market accreditation and can apply for a contribution towards travel and hotel costs via the Travel Grant Scheme.
Euro Connections at this time plans to be an in person event however this is subject to change due to any developments in the covid- 19 travel restrictions and safety measures.
The deadline for receipt of applications is 20th October 2020. Send your application to Francesca.carr@britishcouncil.org
More information about Clermont-Ferrand International Short Film Festival here.
You might also be interested in: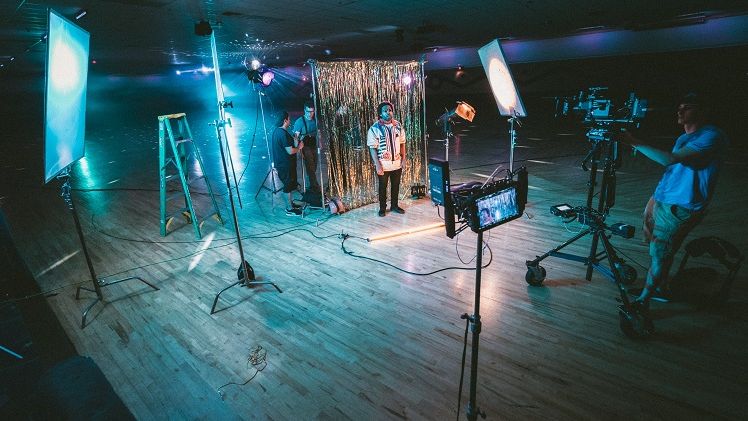 Opportunities
View our range of international opportunities for filmmakers, creatives, professionals and organisations.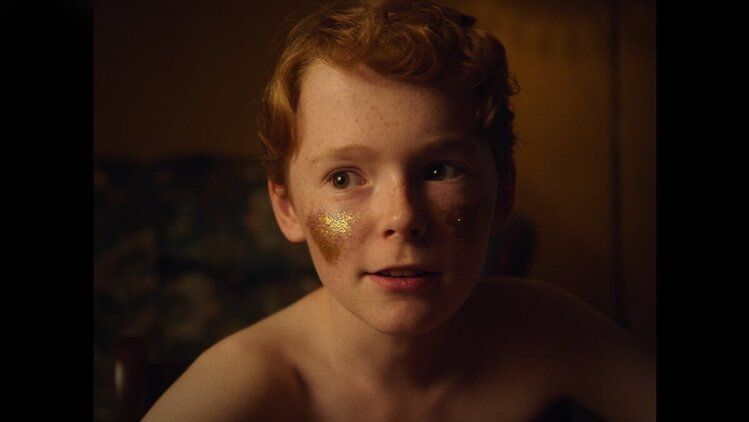 Sign up to our newsletter
Get the latest updates and advice on applications, scholarships, visas and events.