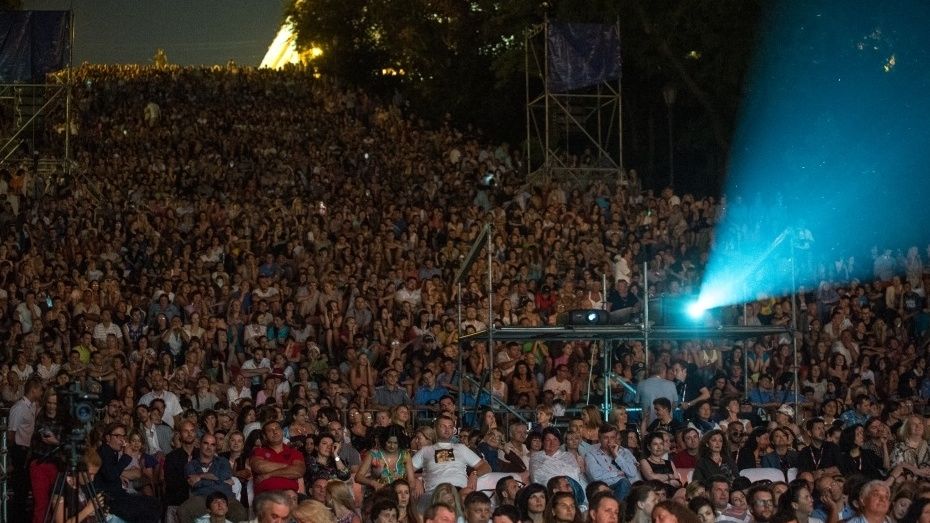 Join our Team!
We're recruiting two Film Relationship Manager posts - deadline has passed! apologies for the delay in responding - we'll be in touch shortly if you applied
This is a rare opportunity to join the British Council's Film Team helping create a bridge between the UK's Film sector and its international peers. We're looking for two people to join us part time, each working 3 days per week, ideally combining this role alongside an existing portfolio working elsewhere in the industry.
The British Council is the UK's cultural relations agency – we build trust between people in the UK and people everywhere else – and a big part of that programme involves the arts.
Within this is a wide-ranging Film programme, which we deliver in partnership with key industry organisations ranging from BFI, BAFTA and Reclaim the Frame, to We Are Parable, Scottish Documentary Institute and Into Film. In our general programme we:
stage Selector Screenings for Film Festivals searching for UK feature films
offer a large New Talent programme including Travel Grants supporting filmmakers and VR creatives to attend Labs and Film Festivals
have a broad focus on digital programming including staging our annual Five Films For Freedom LGBTQIA+ campaign, alongside a range of digital resources for the UK and international film community
We're now looking for two specialists to join us as Film Relationship Managers to help develop relationships with the UK film sector, to design a programme that supports the UK Film community to have an international outlook, and encourage creative collaboration with international peers.
About the Roles
These roles will:
manage our Touring Film programme, working with partners to curate an international showcase of UK films
contribute to our digital platforms - our external website, our internal colleague information site, and our various information resources from annual catalogues highlighting features, shorts, docs and animation, to our Short Film Toolkit
work with our network of colleagues in over 100 countries to develop partnership projects which use Film as a tool for cultural relations.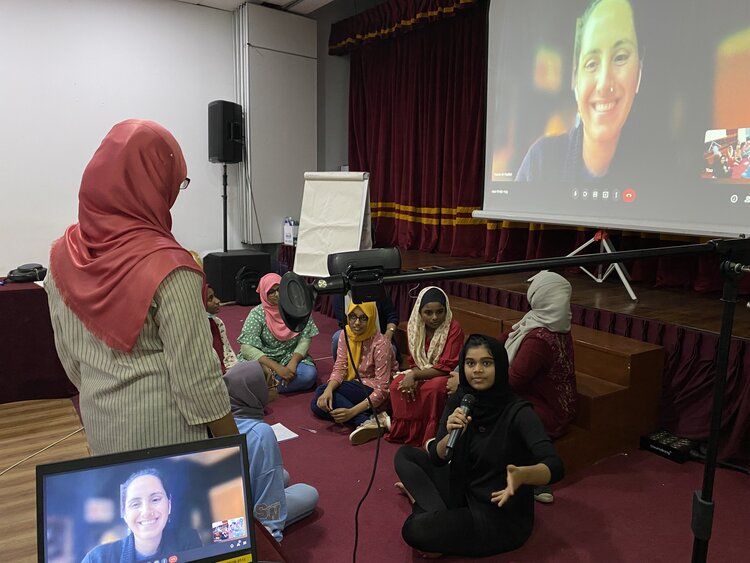 This is a very broad slate – you'll support international programme ideas working with colleagues in over 100 countries.
That might mean helping to bring delegations and programmes from Ukraine or Sudan to Sheffield DocFest; or overseeing a workshop programme to train community leaders in Cuba or Nepal to use film with young people; or linking displaced Syrian documentary-makers to build skills to help them tell authenticate stories about their lives. It might mean connecting international film archivists in Vietnam with UK film and music specialists; producing public webinars to matchmake UK and international film organisations; or enabling international colleagues to find the right UK film for their local partner's outdoor screening.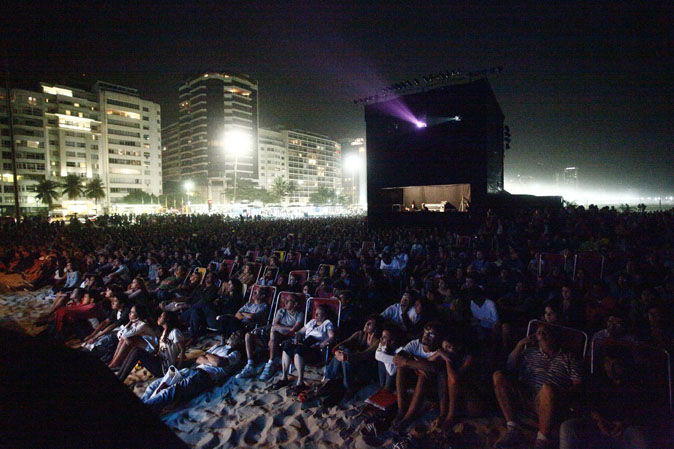 About You
You'll need in-depth knowledge of the contemporary UK film landscape, the ability to make critical judgements across different genres, and the enthusiasm to help international colleagues understand how to use Film in their programmes.
You'll also need a commitment to championing film from under-represented voices and those from across the whole of the UK.
You'll have current experience in a specific area of the industry - perhaps in exhibition, distribution or film journalism; an in-depth knowledge in your chosen field which may be in documentary, short film, animation, or audience engagement. You'll have an excellent network of current contacts across the UK film sector; and a track record of delivering film projects at varying scales, ideally internationally.
About the Offer
These are permanent positions based within the British Council's Film team, each working three days per week. This post can be based at any one of our UK offices in London, Cardiff, Edinburgh, or Manchester.
(British Council supports working in new ways such as hybrid working, subject to approval by line management and conditional upon our ability to provide the appropriate level of service. This may not be appropriate for all roles but can be explored at interview)
Salary range is £26,934 - £33,774 (plus £3,300 London Market Allowance if applicable).
Plus a full package of benefits including generous pension, 32 days holiday plus bank holidays, 3 days volunteering leave etc.
Closing Date – 20 August
Interviews – tbc week 18 September 2023
Sign up to our newsletter
Get the latest updates and advice on applications, scholarships, visas and events.