Nominate UK talent for international promotion
We represent the UK as part of the European Film Promotion (EFP) network, supporting a variety of international showcase opportunities for UK films, actors, directors and producers.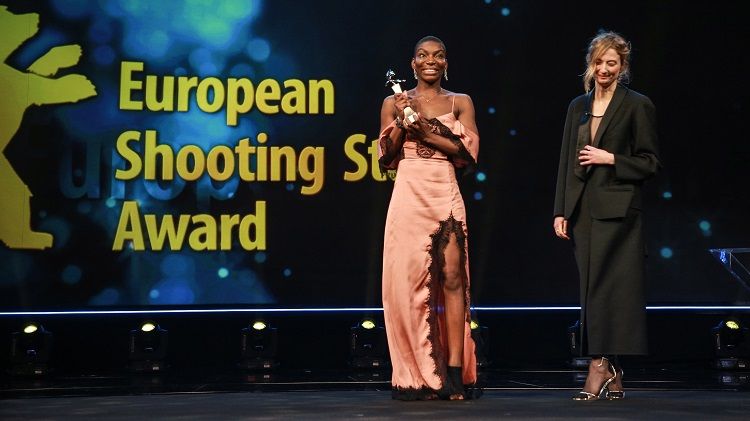 How do we promote UK talent around the world?
The British Council represents the UK as part of European Film Promotion (EFP), a network of European promotion and export agencies, to promote and market European cinema - and the talent behind it - on the international stage.
What does this mean for you?
We take part in several major EFP projects each year designed to champion UK talent around the world. Depending on the programme, we work with industry specialists to nominate UK participants or invite people to nominate themselves.
Find out more about the programmes that we have supported in recent years. We will note which programmes are currently live so you can see how to become one of our UK nominees:
.
You might also be interested in: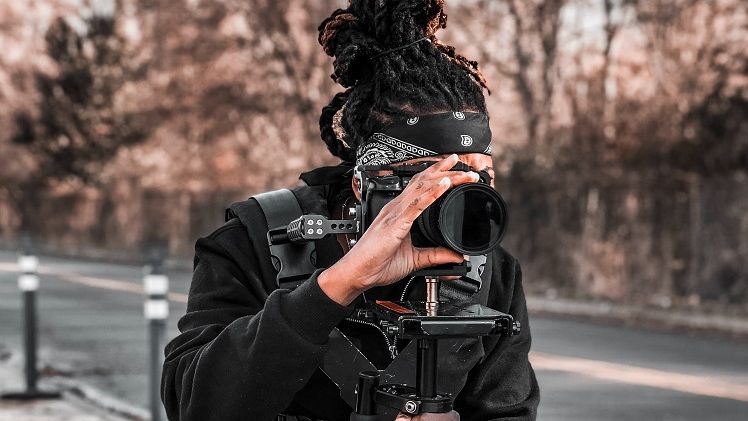 Opportunities
View our range of international opportunities for filmmakers, creatives, professionals and organisations.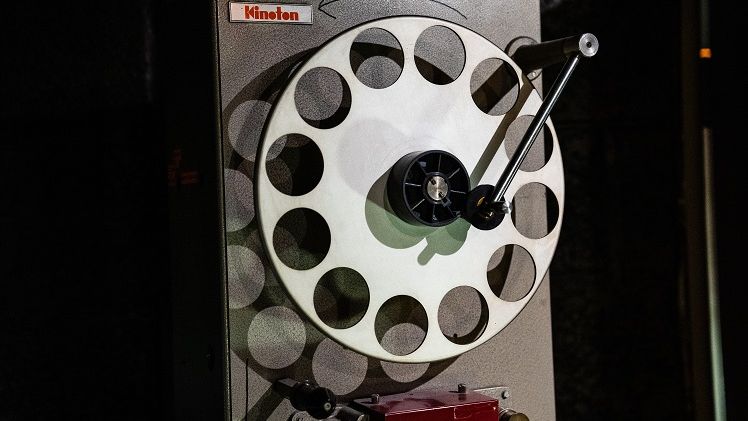 Resources
Whether you are a new or established filmmaker, festival programmer, actor or film enthusiast, our range of resources can offer support.