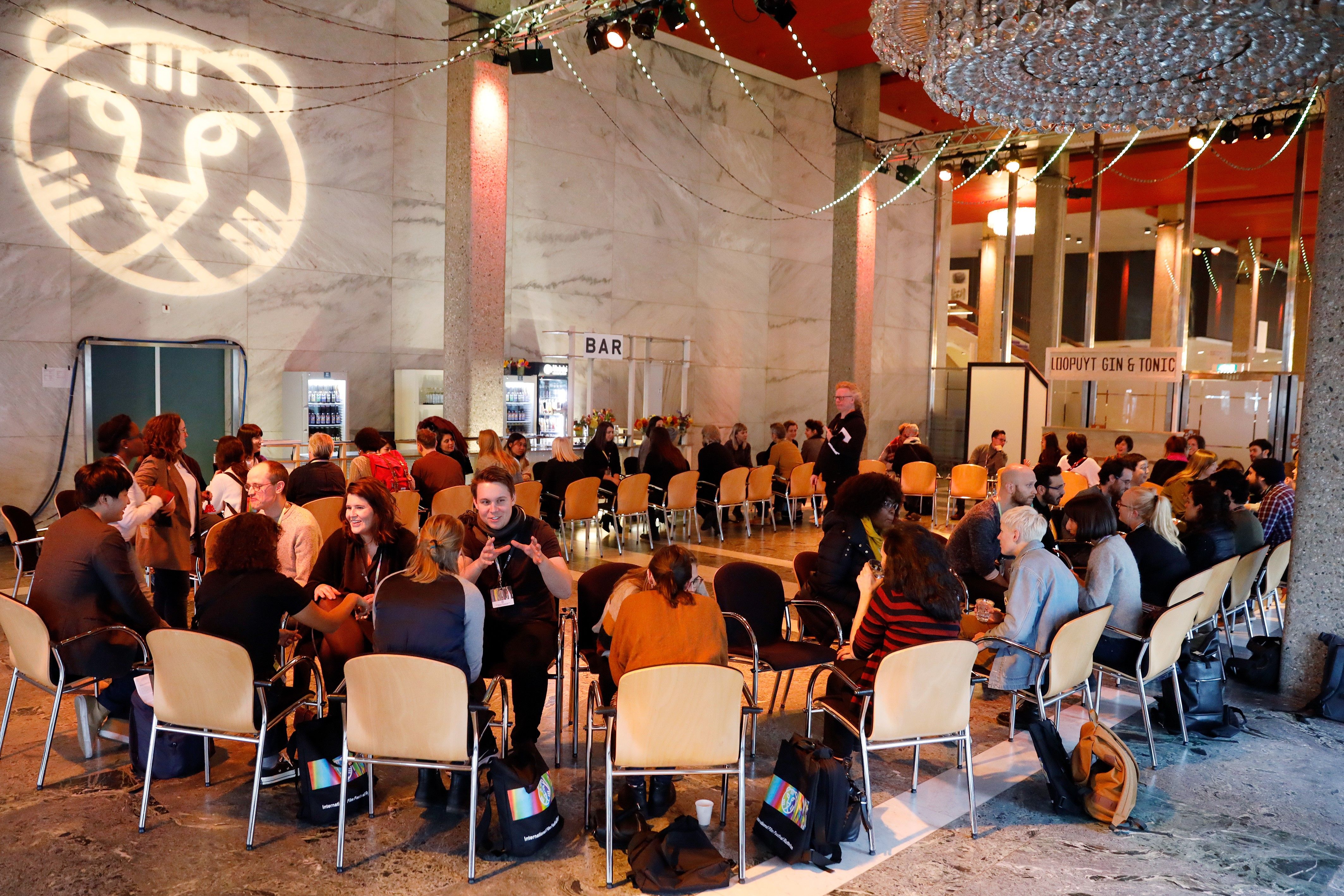 We're looking for emerging UK producers for the Rotterdam Lab
With support from BFI NETWORK and British Council's Lab Grant scheme, we are offering two emerging producers the chance to take part in Rotterdam Lab at International Film Festival Rotterdam (IFFR) 2023.
As the film and TV market gets ever more global, the Rotterdam Lab is an invaluable opportunity to be part of a five-day training workshop, aiming to offer emerging international professionals the means to build and develop their network. Providing confidence and skills to navigate the world of international film financing, sales and distribution, Rotterdam Lab annually hosts more than 70 producers from across the globe during the IFFR Pro Days.
British Council Film and BFI NETWORK have teamed up with IFFR to offer two emerging UK producers the opportunity to take part in the Lab in January 2023, with travel, five nights' hotel accommodation, the five-day Rotterdam Lab Programme and CineMart accreditation included. Accreditation entitles the participant to attend all screenings and significant events.
As the IFFR Pro UK partner, the British Council is tasked to draw up a shortlist of the best emerging production talent in the UK, in order for the Rotterdam Lab judging committee to make the final selection of two producer participants.
Candidates should be emerging producers from across the UK, have produced at least two short films and no more than two feature films set up as an international co-production, or should be working currently on their first international co-production. You could be independent producers with your own companies, or junior producers working for a production company.
During the Lab, participants will learn about new developments in the industry, alongside the logistics of co- and post-production, sales, (digital) distribution, funding and project development. After the Lab, participants will come home with an expanded network of contacts, the experience of the international Cinemart market like CineMart, and a real understanding of the global cinema marketplace.
The Rotterdam Lab will run from 28 January - 1 February 2023.
For full details see https://iffr.com/en/rotterdam-lab
To apply, please send a biography/filmography, company profile, letter of motivation and a letter of recommendation (no more than one page per document) to Films@britishcouncil.org for the attention of Jo Duncombe under the subject "British Council application for Rotterdam Lab 2023".
The deadline for applications is 11 November 2022.
Please note, Lab Grant applications for UK based participants on the programme must have come through the official British Council call out. Only two UK-based participants will be selected.
You might also be interested in: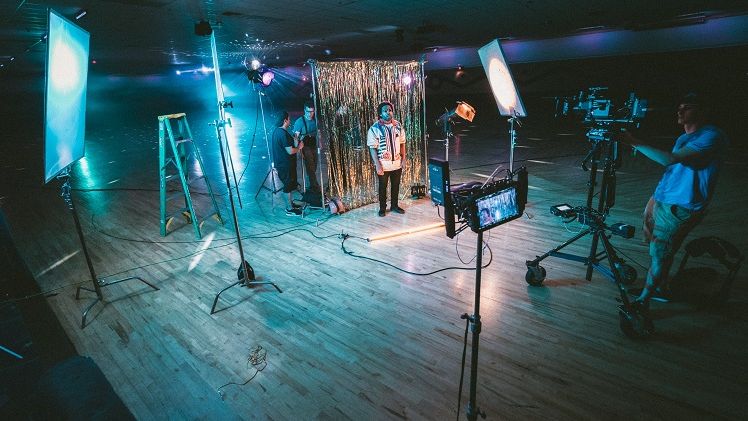 Opportunities
View our range of international opportunities for filmmakers, creatives, professionals and organisations.
Resources
Whether you are a new or established filmmaker, festival programmer, actor or film enthusiast, our range of resources can offer support.
Sign up to our newsletter
Get the latest updates and advice on applications, scholarships, visas and events.