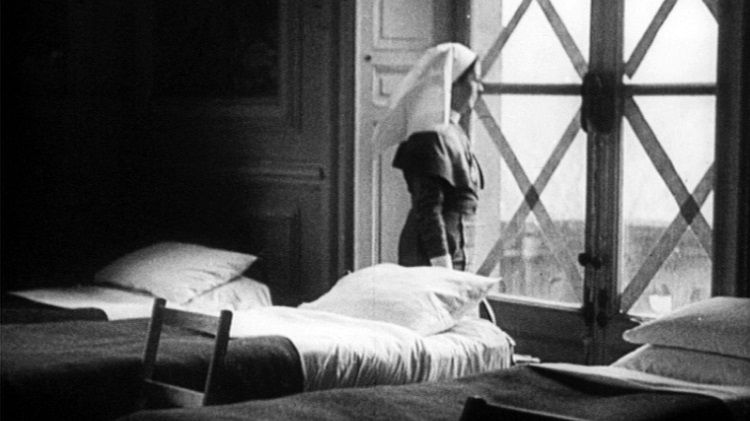 What is the British Council film archive?
A collection of over a hundred short documentary films made by the British Council during the 1940s, designed to show the world how Britain lived, worked and played. Millions of people in over 100 countries saw the films throughout the 1940s to 1960s.
The films are now yours to view, to explore, and to download and have fun with.
Watch the archive trailer:
What do the films cover?
The British Council produced over 120 films to counteract Nazi propaganda and to refute the idea that our country was stuck in the past. The collection of films showcased Britain to the rest of the world, at a time when Britain itself was under attack.
The films present an historic snapshot of Britain; its industry, its landscapes, and its people. The archive covers anything from how to make a bicycle, to how the British spend their Saturdays.
The films were organised into series including Scenes from Shakespeare, Junior Biology, Senior Biology, Human Geography, Technical Geography and British News.
They provide us with a unique insight - not into how Britain actually was, but more into how Britain once wanted to be perceived by the rest of the world.
Why were the films digitised?
Digitisation means we can protect the original film stock and still provide unlimited access to the films.
In 2010, the organisations New Deal Of The Mind and Counterpoint came to the British Council looking for a project for a small group of unemployed young creatives. They chose to delve into the treasure chest that was this archive.
The chosen creatives embarked on some brilliant detective work to find, catalogue and digitise the archive, making it available and accessible to a generation of new viewers.
Preserved by the BFI National Film Archive and digitised by means of a generous donation from Google.
Learn more about our archive partners:
Creative Society (Formerly New Deal Of The Mind)
You might also be interested in: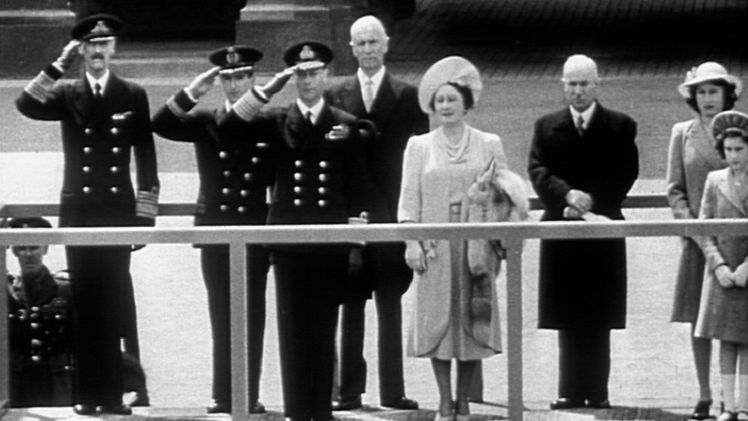 How to use the film archive
Find out how to make the most out of our digital film archive and its terms of use for both commercial and non commercial purposes
Sign up to our newsletter
Get the latest updates and advice on applications, scholarships, visas and events.