How to find and showcase UK films
Find the right UK film for your event, exhibition or festival.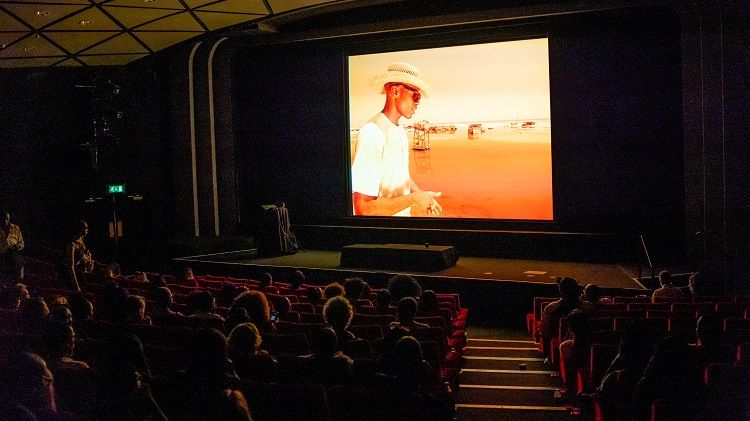 Festival programmers: how to show a UK film at your festival
Explore all UK films: Browse our UK films database to find the best UK films for your festival.
Download top picks: Ensure UK films are included in your festival programme by exploring some of the best features, shorts, documentaries and animated films to come out of the UK, in our annual highlights catalogues.
Contact us: If you're looking for something in particular, or would like to talk to us about programming UK films, please get in touch.
You might also be interested in:
Resources
Whether you are a new or established filmmaker, festival programmer, actor or film enthusiast, our range of resources can offer support.
Sign up to our newsletter
Get the latest updates and advice on applications, scholarships, visas and events.