Raising Films calls on the UK screen sector to recognise the value of its parent and carer members and ensure that the best possible working practices are available to them. The organisation challenges the sector to find ways to prevent the loss of talent and enable the working parent and carer community to grow in number so that all voices can be heard.

You might also be interested in: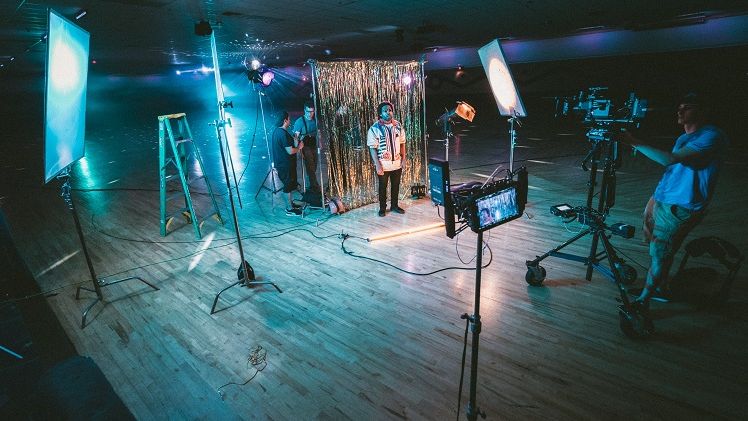 Opportunities
View our range of international opportunities for filmmakers, creatives, professionals and organisations.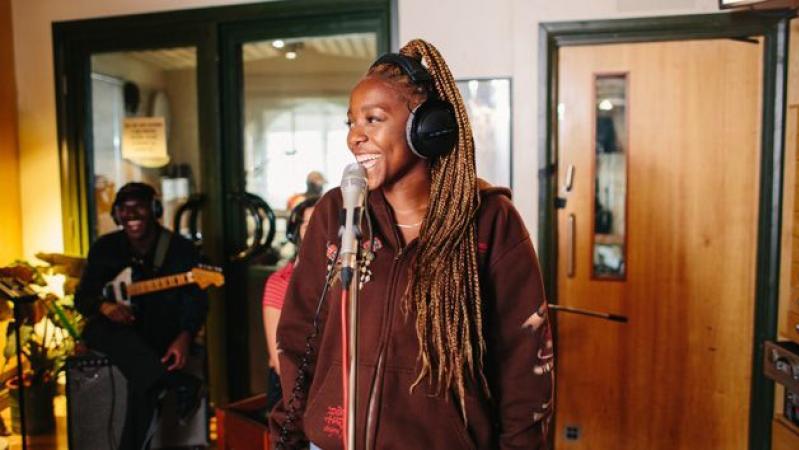 Arts Online Events
Our online events bring together performance, ideas and knowledge between nations. Find out what's coming up, and catch up on our most recent events.
Sign up to our newsletter
Get the latest updates and advice on applications, scholarships, visas and events.