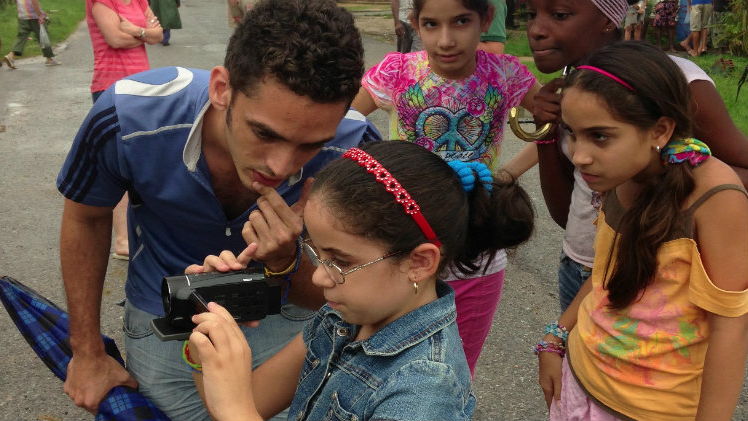 Celebrating UK Film
We celebrate the innovation, diversity, creativity and excellence of UK film around the world.
Find out more
Latest blog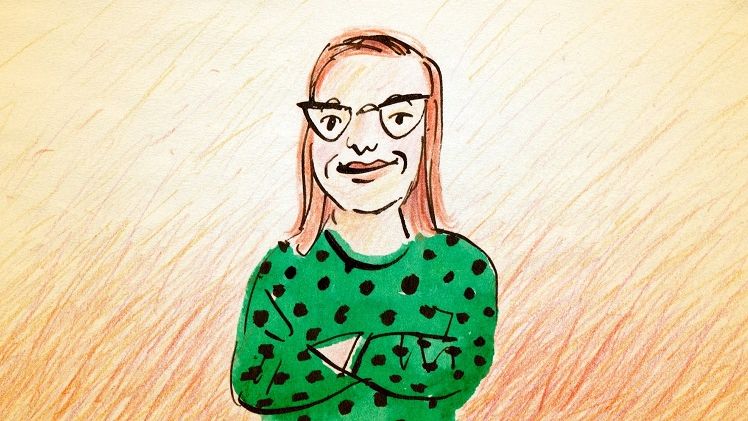 UK films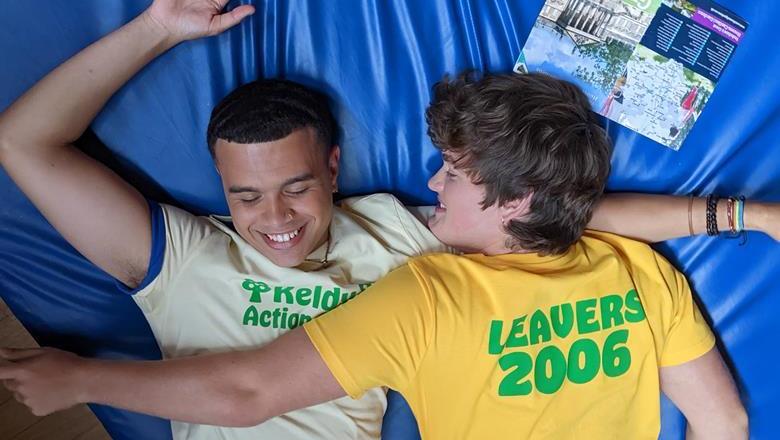 Recently added
Bonus Track (2023), directed by Julia Jackman– one of the titles recently added to our UK Film database
Festivals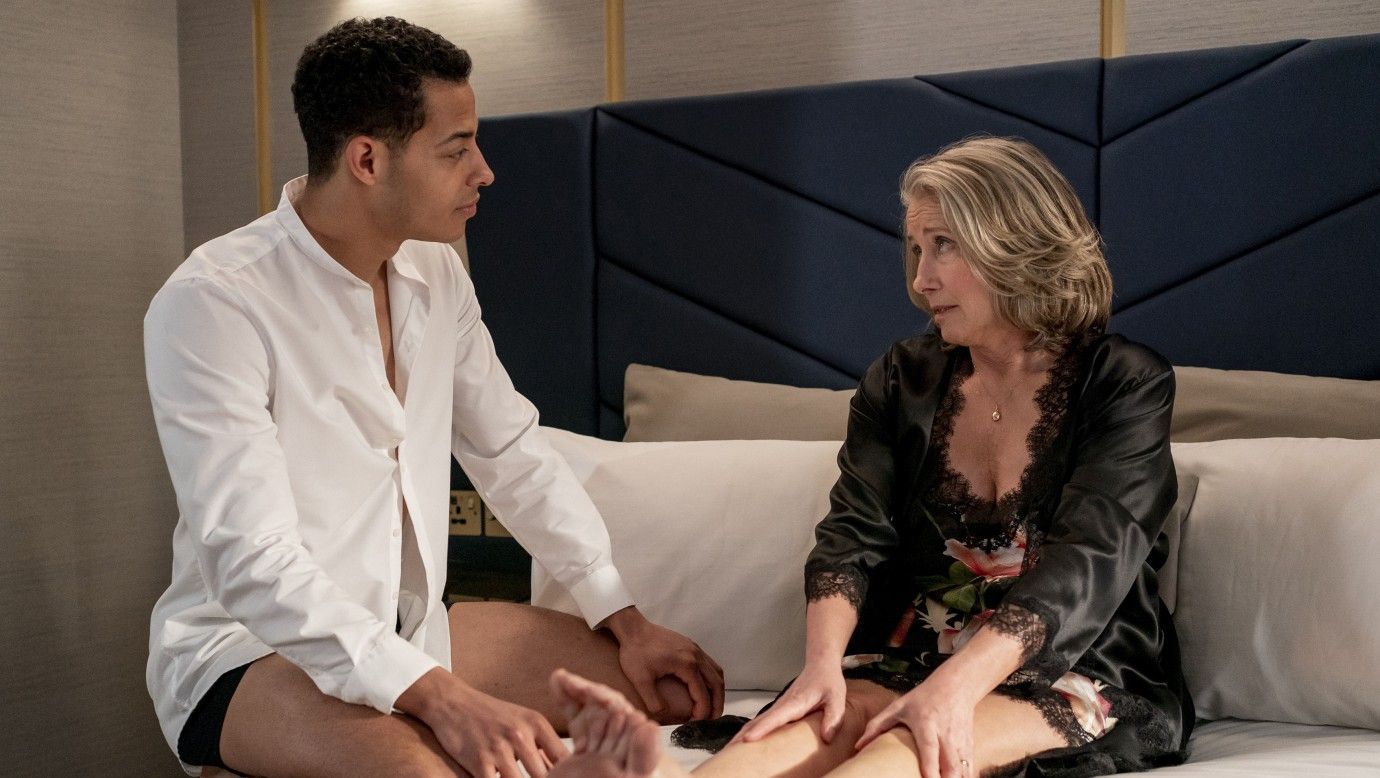 UK films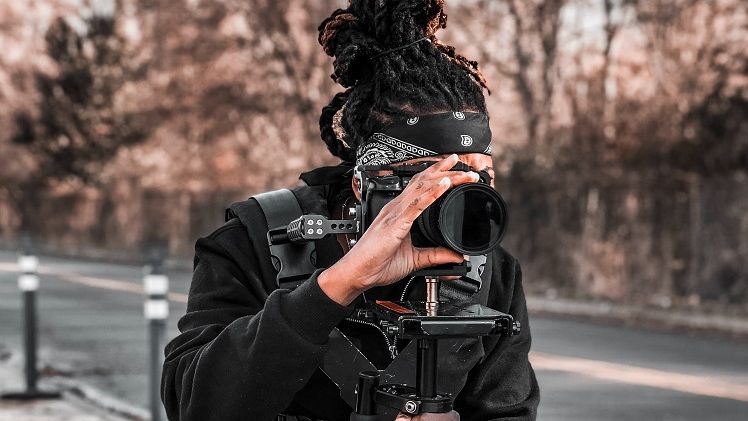 Opportunities
View our range of international opportunities for filmmakers, creatives, professionals and organisations.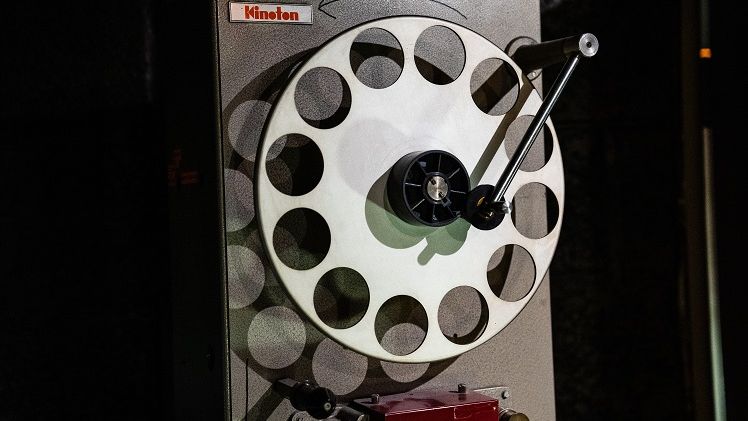 Resources
Whether you are a new or established filmmaker, festival programmer, actor or film enthusiast, our range of resources can offer support.