On the ground: Catherine Bray and Briony Hanson celebrate a rejuvenated Edinburgh International Film Festival

Every August sees Edinburgh inundated with crowds eager to see and celebrate contemporary arts cutting across every discipline: comedy, dance, music, literature. Finally this year, the list includes film once more, with the Edinburgh International Film Festival (EIFF) back where it belongs after a number of years playing out in the wilderness of June.
The 75th edition of EIFF saw 87 new features, 12 short film programmes, and two large scale retrospectives unspool, celebrating the festival's 2022 theme: the 50th Anniversary of the Women's Film Festival.
Incoming Creative Director Kristy Matheson's inaugural edition opened in fine style, with Charlotte Wells' Aftersun, starring Paul Mescal and Frankie Corio. A triumph of UK filmmaking, we can't wait for it to be released in November and embraced by audiences UK-wide.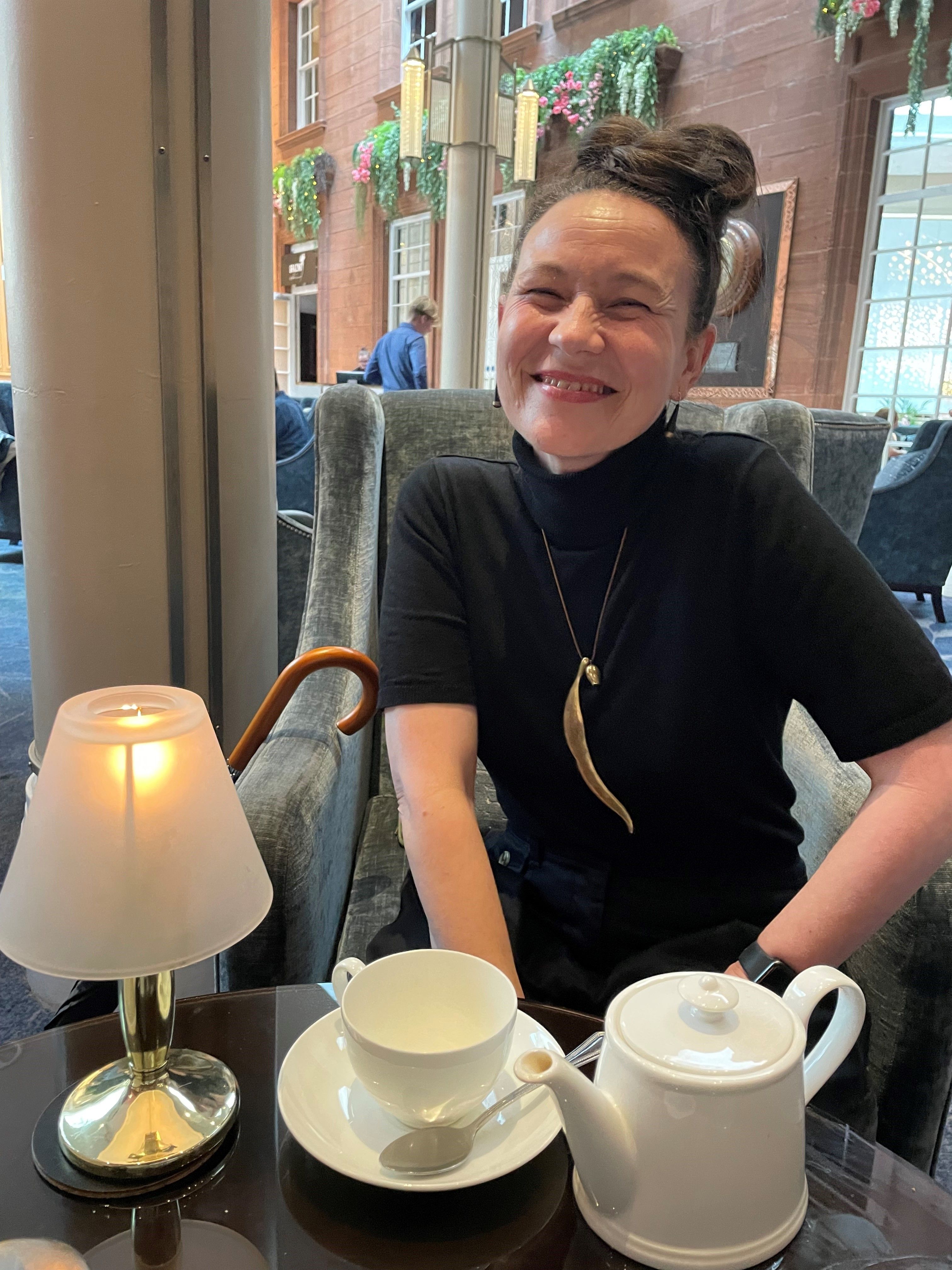 You won't have to wait so long to see another of our Edinburgh faves: Official Competition, starring Penélope Cruz, is out in UK cinemas this month, fresh from its UK premiere at Edinburgh. It's a knowing, funny look at the world of prestige film, with wonderful comic performances from the whole cast.
Also coming soon, we loved Owen's Kline's debut Funny Pages (out 16th September), introduced with style by festival programmer Anna Bogutskaya, who championed the film after falling in love with it at Cannes, and Peter Strickland's Flux Gourmet (out in the UK 30th September), which, like Official Competition, focuses on the ins-and-outs of the arts world, but unlike Official Competition, does so via a comic burlesque of gastrointestinal distress.
With a strong Scottish flavour very much in evidence across the programme it was good to catch the latest crop of Bridging The Gap shorts steered to life by our friends at the Scottish Doc Institute, and supported by Screen Scotland. With training, a cash budget, and one year of international festival distribution for emerging filmmakers based in Scotland and Northern Ireland, the results are always impressive, and this year's crop of shorts went over and above. In five stories, loosely grouped around the theme of Tomorrow, this was an incredibly diverse collection with a standout in Miranda Stern's Clean, an unflinching story of addiction and recovery. Together the collection really shows the future of filmmaking in Scotland/N Ireland is bright. It was also a real high on which to go out for the impressive Noe Mendelle – taking a bow after 20 years at the helm of SDI.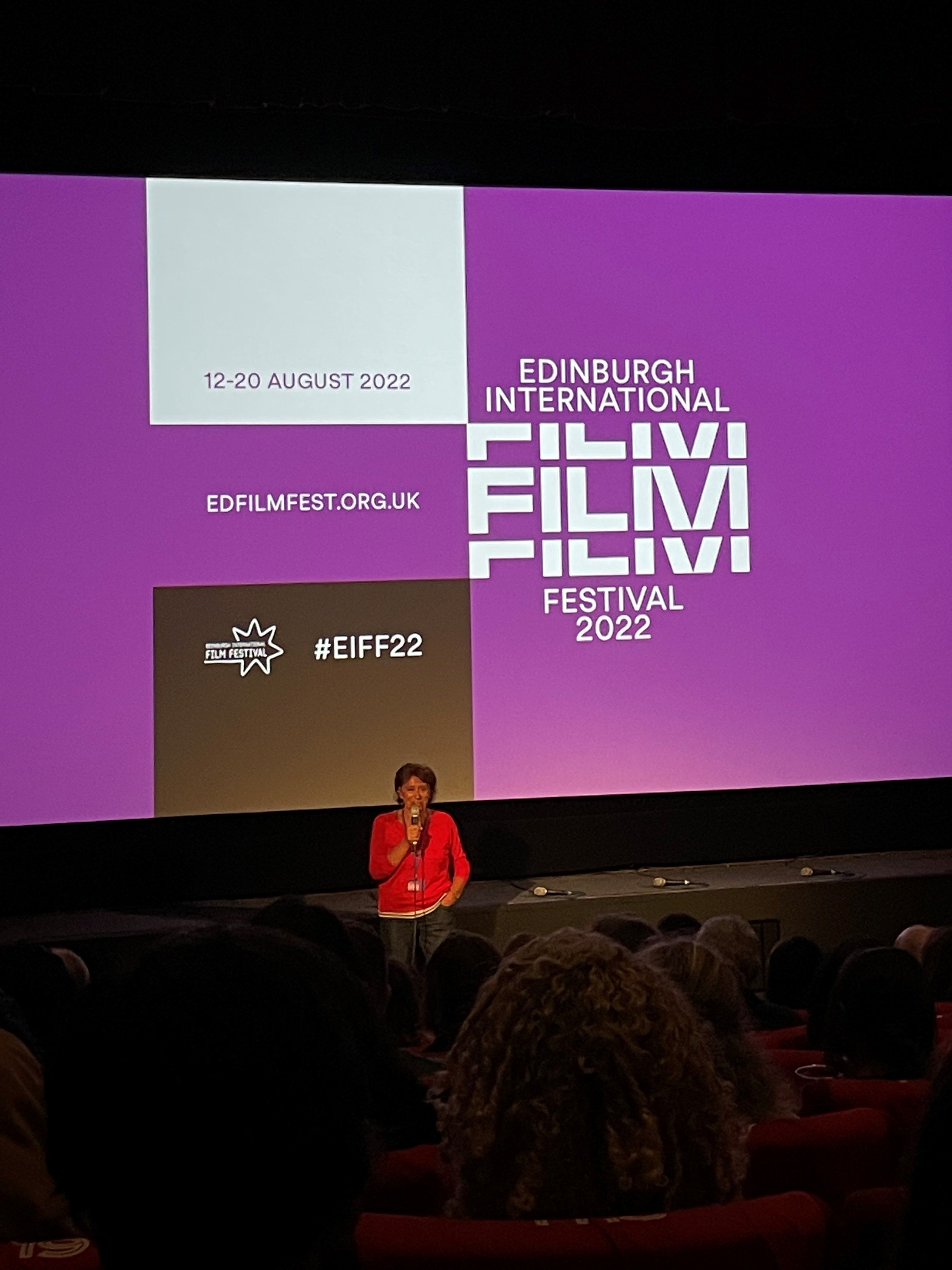 (And note that the application for a further round of Bridging The Gap shorts is open now – deadline 25 September)
You may also be interested in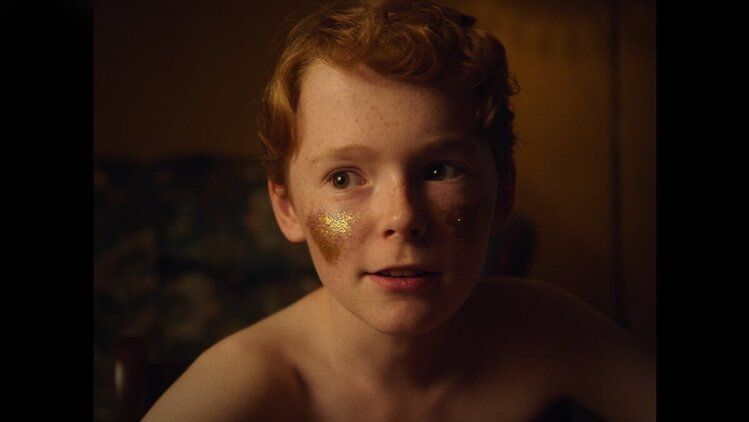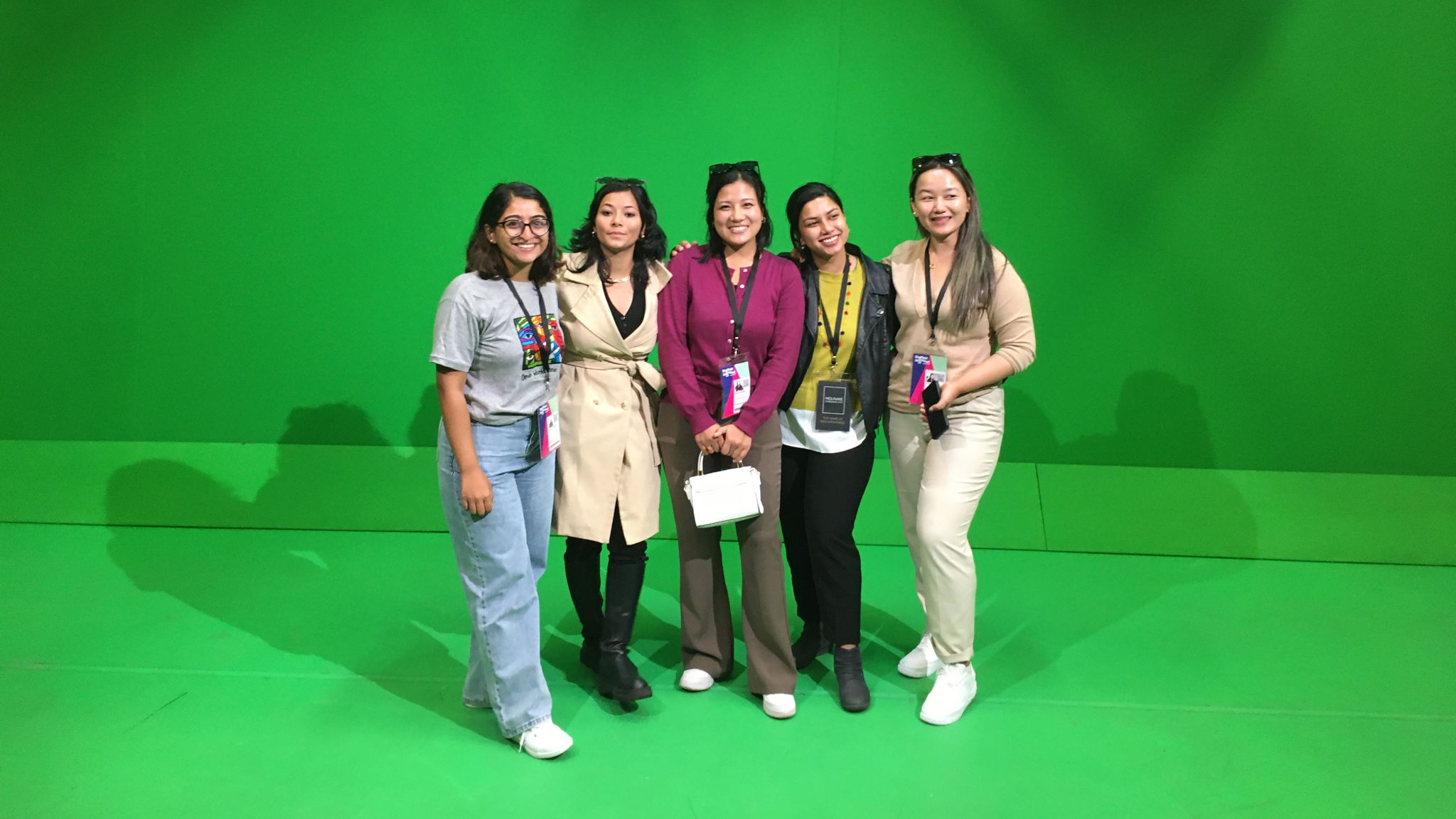 Sign up to our newsletter
Get the latest updates and advice on applications, scholarships, visas and events.