Europe! Voices of Women in Film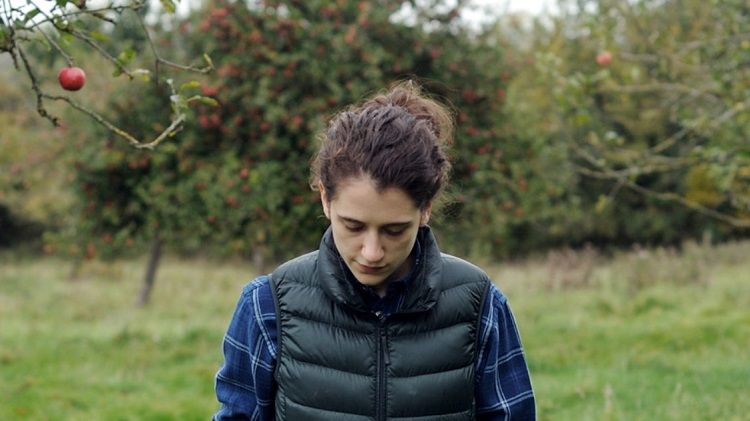 Europe! Voices of Women in Film, an EFP programme, highlights innovative cinema by female European filmmakers. In close co-operation with Sydney Film Festival, the programme recognises new works by some of Europe's most exciting women directors and presents them in a dedicated section of the festival.
The programme is selected by Sydney Film Festival director, Nashen Moodley, and UK nominees are then supported to attend by the British Council.
Eligibility
To take part, applicants must:
be a UK female director whose film has not yet had an Australian premiere
be available to travel to Sydney Film Festival in June.
Sign up to our newsletter to receive Europe! Voices of Women in Film updates.
Take a look at 2019's Europe! Voices of Women in Film.
Recent UK nominations include Hope Dickson Leach (The Levelling, 2016), Harry Wootlif (Only You, 2018) and Rachel Tunnard (Adult Life Skills, 2016).
You might also be interested in: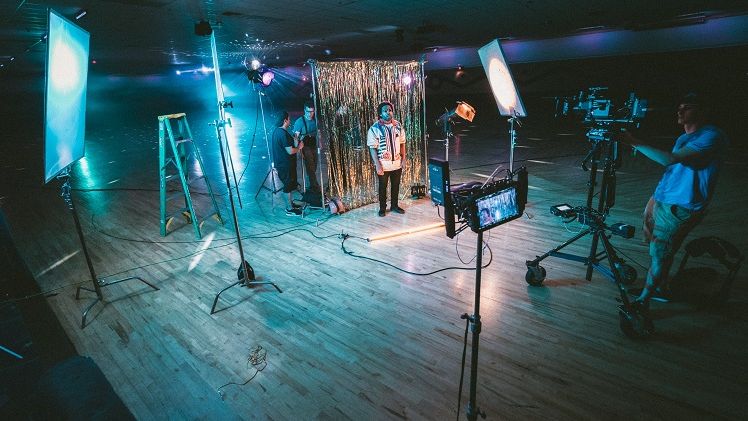 Opportunities
View our range of international opportunities for filmmakers, creatives, professionals and organisations.
Resources
Whether you are a new or established filmmaker, festival programmer, actor or film enthusiast, our range of resources can offer support.
Sign up to our newsletter
Get the latest updates and advice on applications, scholarships, visas and events.