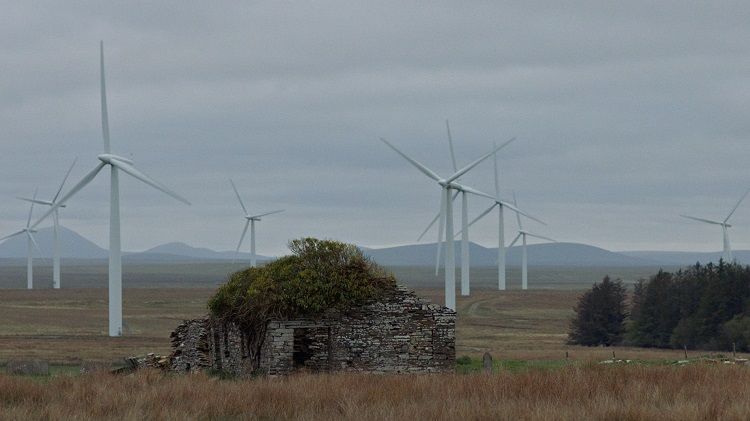 Presenting young directing talent
Ten outstanding film students, graduates from schools throughout Europe, take part in a three-day tailor-made programme to introduce them to the international film scene.
Presenting and discussing their films with the Karlovy Vary Film Festival audience, the selected filmmakers take part in an exclusive masterclass with an internationally renowned filmmaker and have industry meetings with festival programmers, world sales agents, producers, film funders and other industry insiders.
How to become part of EFP Future Frames 2020
The programme is open to students/graduates of film schools (2019-20) and their graduate films.
Your film has to be produced in 2019 or 2020 and must have premiered after 1 August 2019.
Your film is a short or medium-length production (up to 60 minutes).
Your film is a Czech premiere.
You are available to attend the Karlovy Vary Film Festival 2020.
Nominations for Future Frames are now open - deadline 2 March.
You might also be interested in:
Blog

Read interviews, behind the scenes reports on festivals and other film events in the UK and internationally.

Opportunities

View our range of international opportunities for filmmakers, creatives, professionals and organisations.

Resources

Whether you are a new or established filmmaker, festival programmer, actor or film enthusiast, our range of resources can offer support.